25 Sept 2023
WORLD CYANOTYPE DAY is 30 SEPT
get a kit & join us 28 Sept for blue-printing, shine or rain !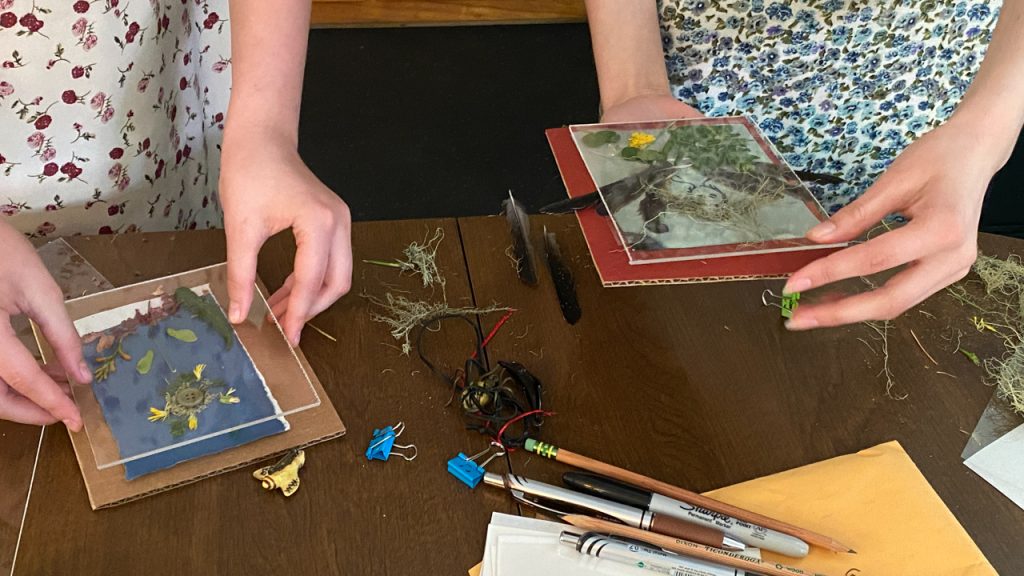 our work often makes us cry – & not just the restorations…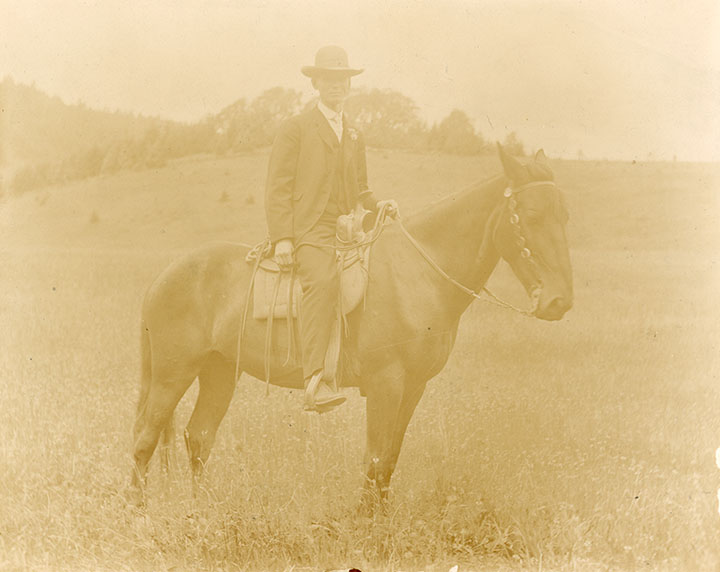 the kindness of our guests : thank you Alex Ozeran for the delightful prints !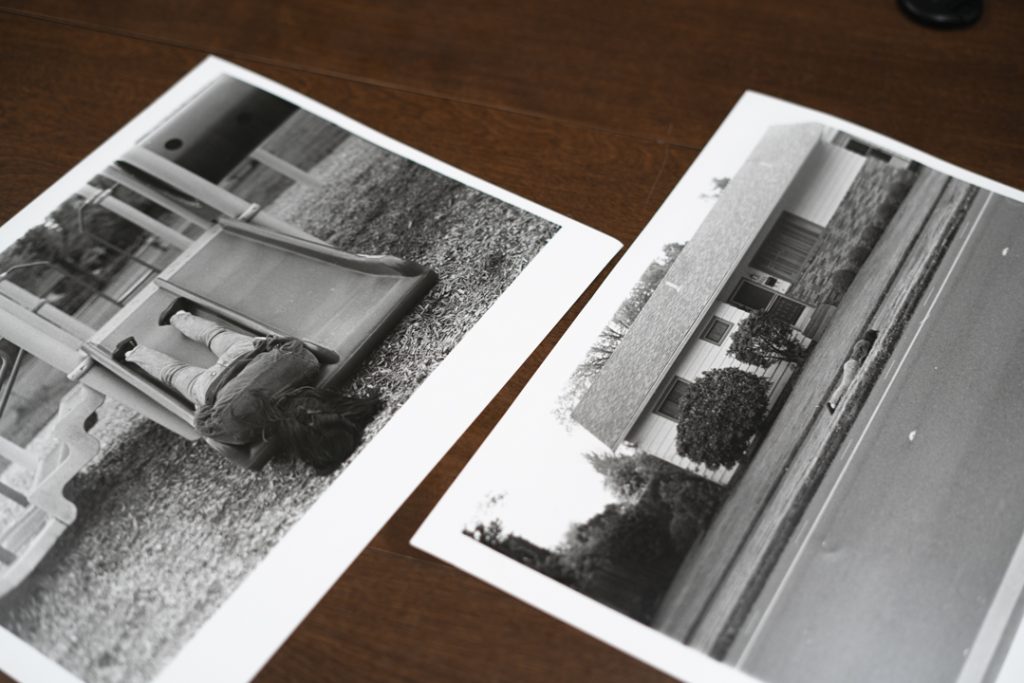 5 Sept 2023
we're here more so you won't feel so alone …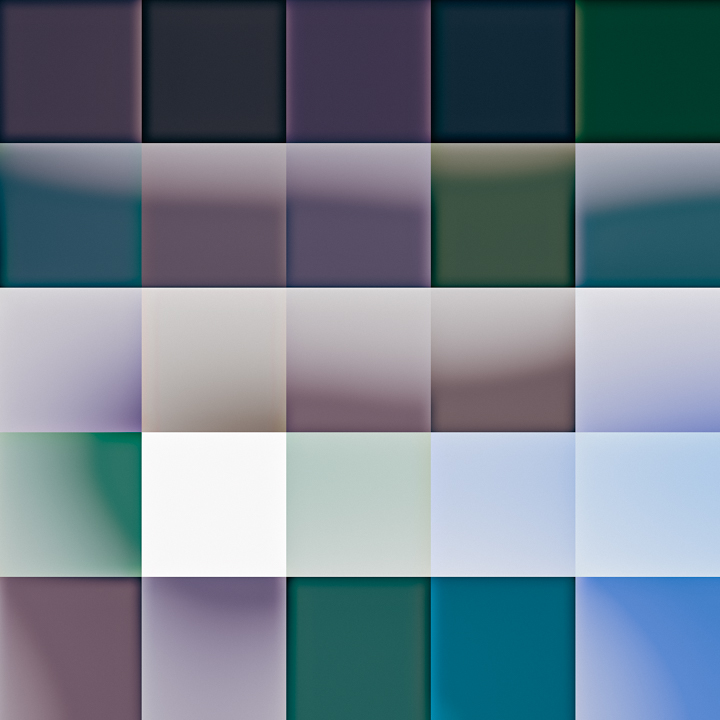 New Hours ! 11am – 7PM M – W & Su & Th 12 – 4 PM !
photographer hangouts Sun 1 – 3 PM … not than any other open hour isn't !
21 August 2023
off-color Aug wraps up with cine film ( ECN – 2 process ) development !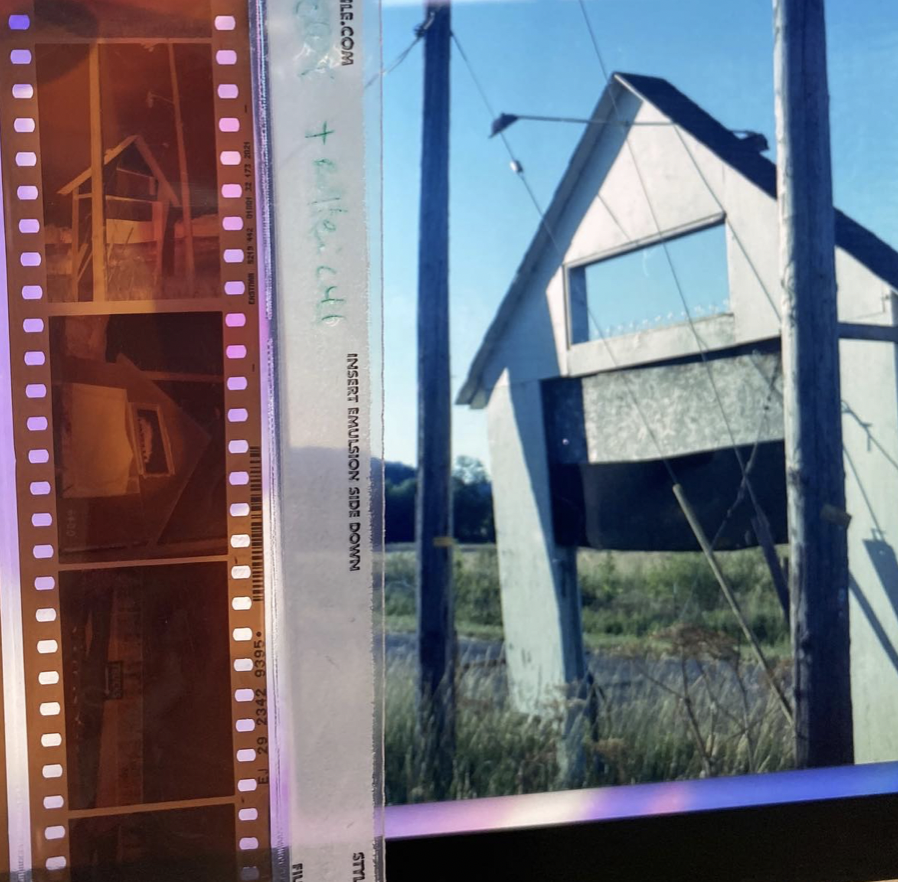 new schedule Sept ! yep, we'll be more available for you starting 5 Sept :
11a – 7p Mon – Wed & 12 – 4 PM Sun & Thu !
come in for services, lessons or use the spaces !
Thank you for your support < 3
KAT & Mouse
9 July 2023
Change is ahead ! … invariably .
New Hours* beginning August ! Closed for drop-ins Aug, but keep an eye out for pop-ups! Then, increased hours in Sept ! Woo – morns & nites !
*bi/annual members have access & the added bonus of hanging around & picking up new tricks & ideas …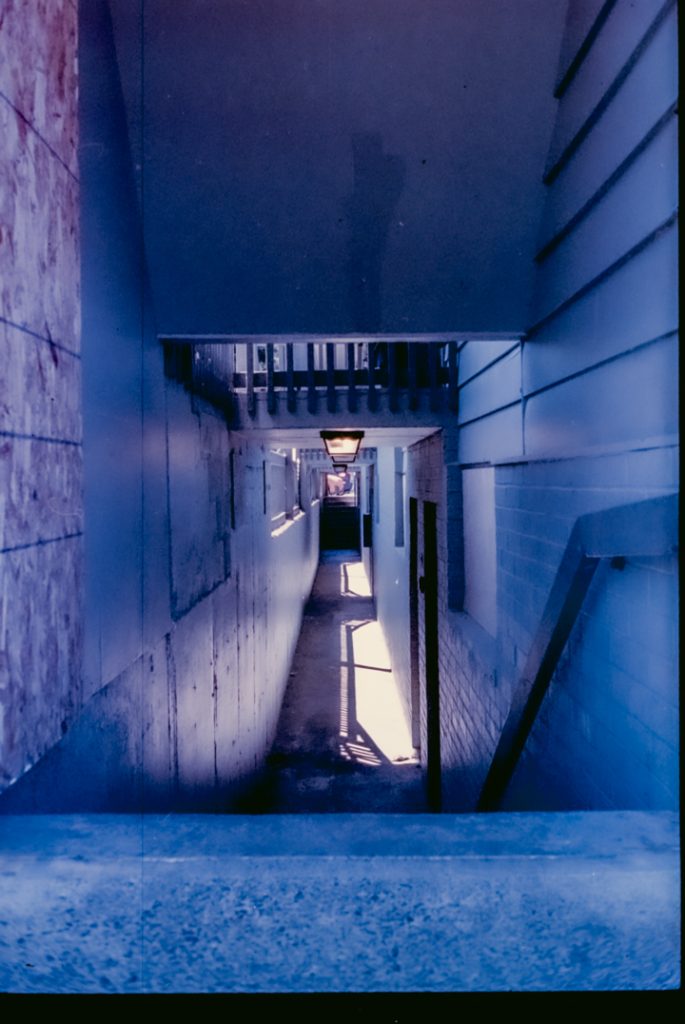 Got an idea or photographic curiosity … tell us about it – keep the space going !
if you want to see an independent photo-focused art space in Corvallis, support us !
Come in for lessons ! Purchase art, or utilize services for reproductions of YOUR FAVORITE ARTISTS WORK ( I'm not yelling–I have no link for that, & would love to know your favorite artist(s) so reach out ! )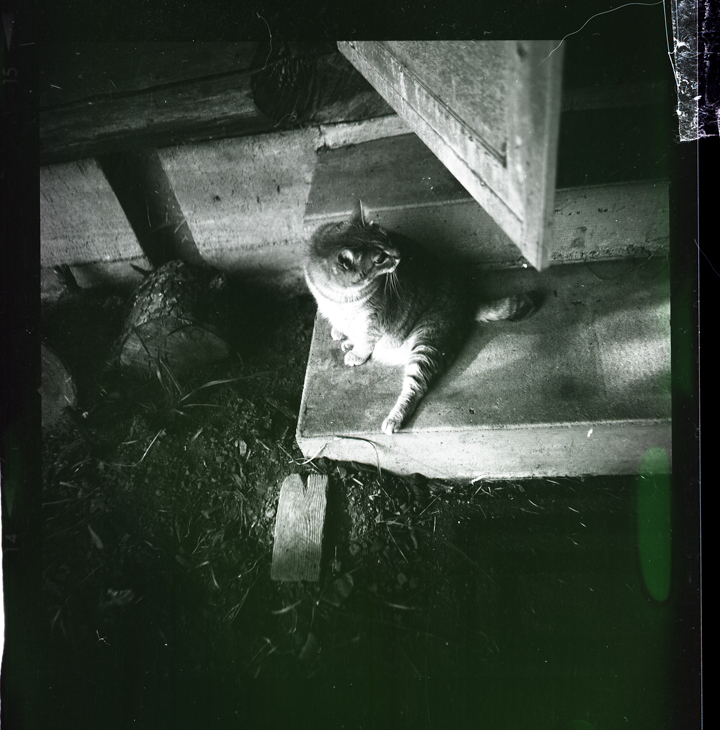 ciao for now
Koa
6 June 2023
MORE lesson sessions !! Starting 13 June & thru the month, Scanning will be offered
Tues 6 -8 pm or Weds 9 – 11 am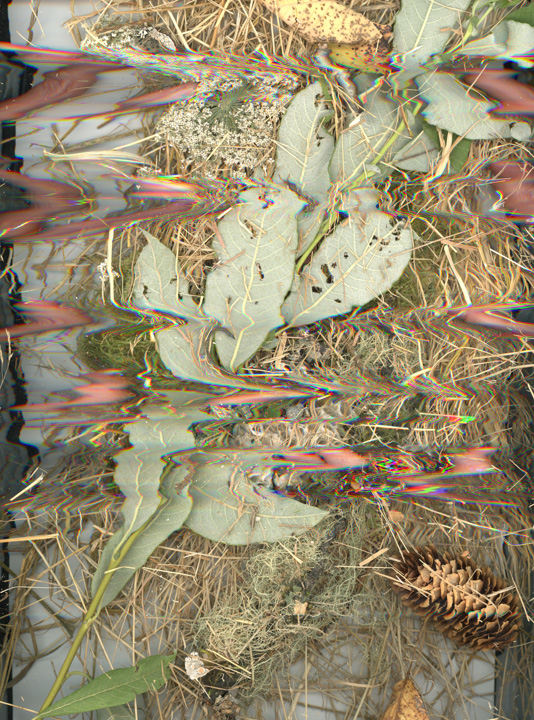 23 May 2023
it's that time of the month again … we're closed* our open hours Full Moon weeks for reflection & restoration …
*bi//annual members have after-hours access
ride the night-light & come back to us with several rolls of film or print ideas !
updated Film Services : first roll developed by us $15 // 1st roll scanned $10 for hi-res tiffs
That's $25 for your first film roll developed & scanned by Light Rider Studios ! Still hand-done for those unique touches you love–especially the quick turnaround–but at almost half the going rate !
Emulsion Enthusiasts – get your 7th roll developed or scanned on the house !
there are several versions of Kodak's Vision 3 film out there ! try 'em all …
31 Mar 2023
Thank ya'll for turning up the heat with us–there would be no anniversary without you !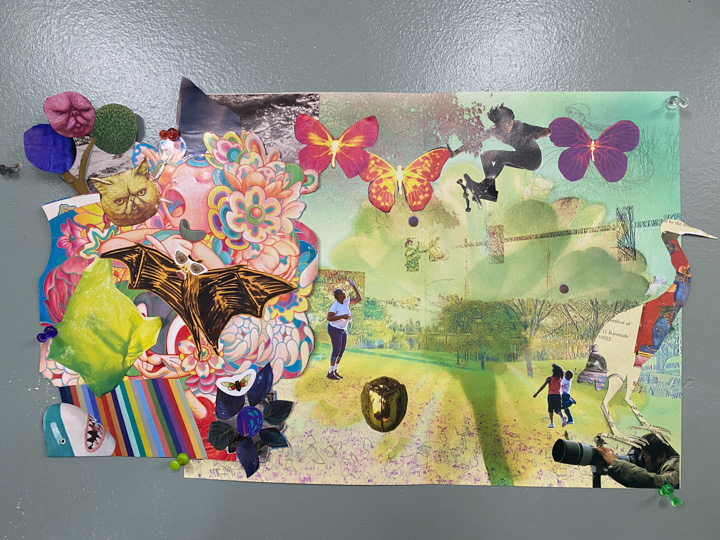 collages were made, sushi was et … a group of predominantly introverts had a good time together : )
2023 marches on & we head into our second year of this community-photography hot-spot
Color film developing workshop Thrusday 6 -9 PM to round out the month.
We're closed our regular M – W open hours for full moon week again ! Bi//annual members retain after hours access.
see you back in the Studios 10 April & for Enlarging !
13 March 2023
we're almost a year old, thanks to ya'll !
celebrate our 1-year anniversary with us 25th March 4 – 7 PM with a bonfire ! ( weather permitting )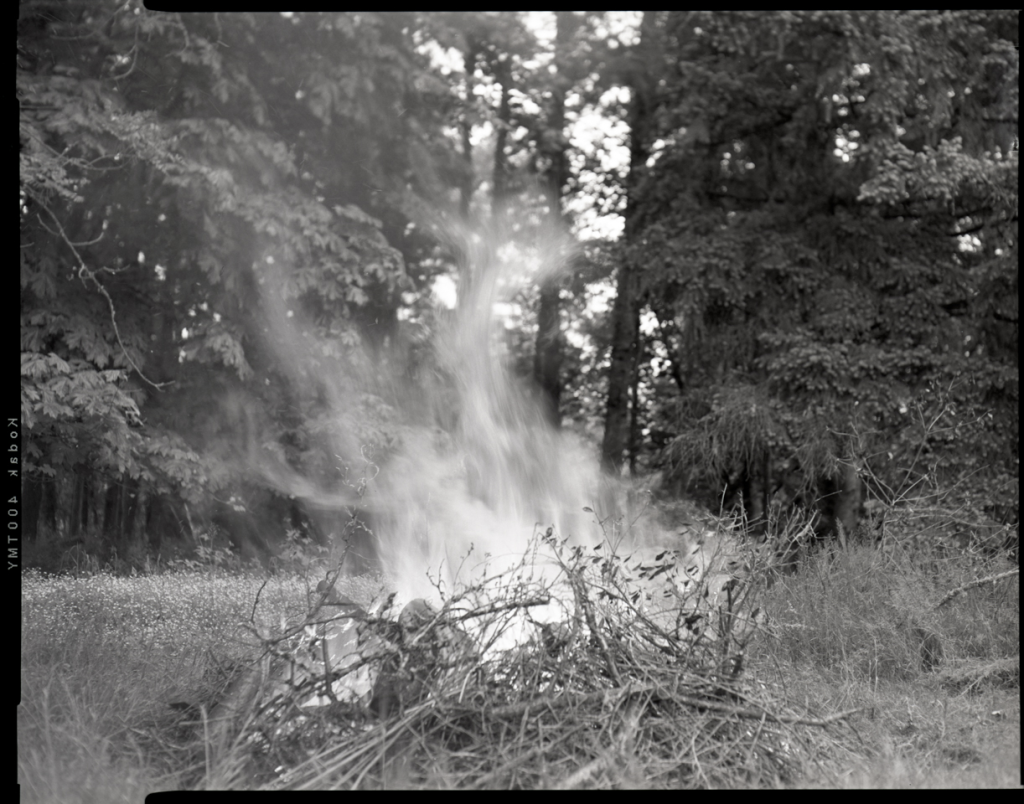 rain or shine, come by for freebies up for grabs & via our art-wall raffle–the theme is blue; bring in a, or send in a file to, print & add to our photo wall. Top 3 audience choice picks will get a camera; a class; or a month membership–woo-hoo !

1 March 2023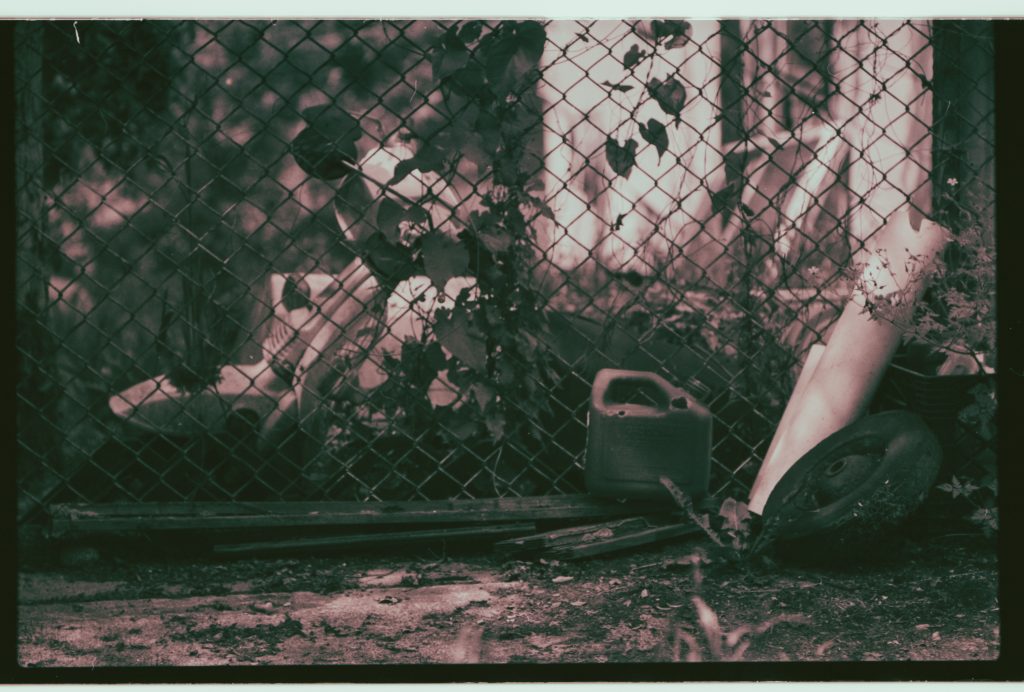 periodically we pause our regular weekday hours to replenish & reflect… chemistry, taxes, & mopping this merry go …
next week is Full Moon
CLOSED NEXT WEEK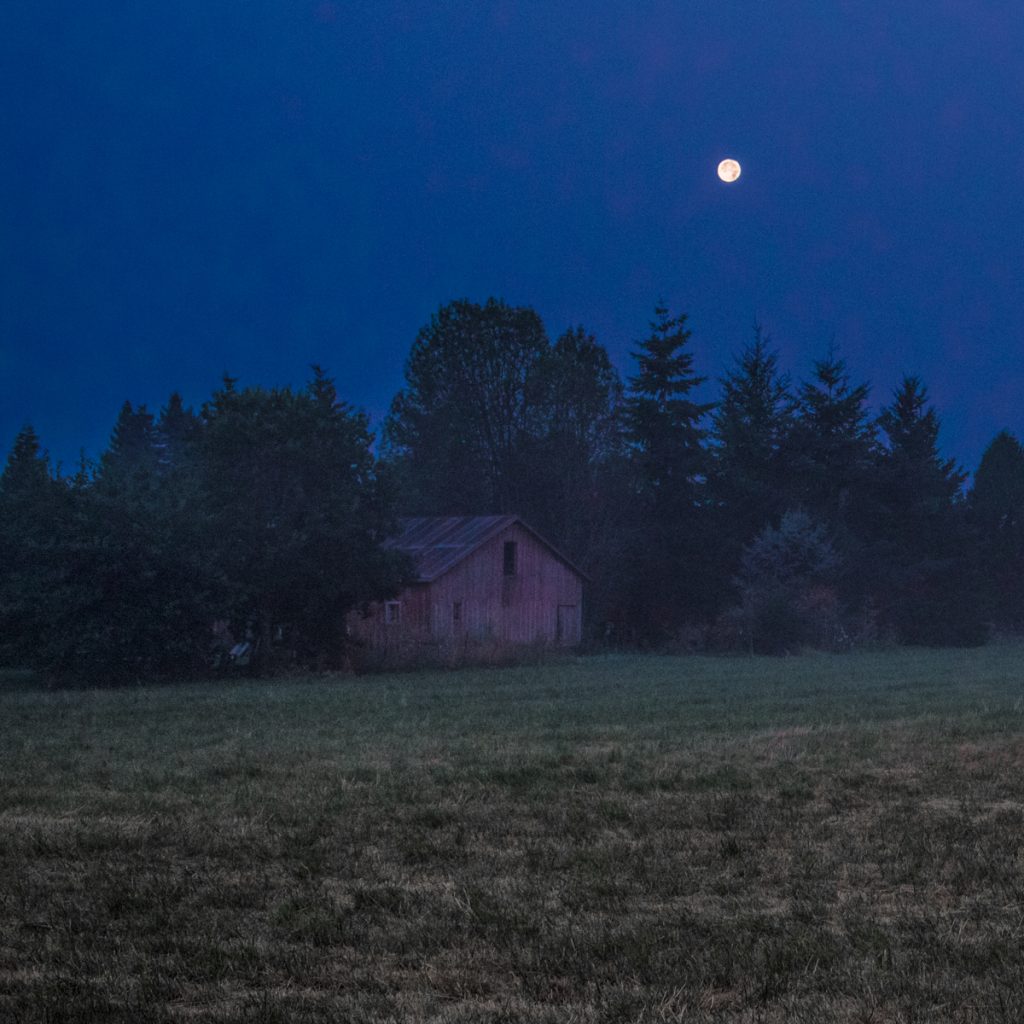 We'll be back to regularly scheduled shenanigans Thurs 9 March for film developing lessons 6 – 9 PM & bi//annual members have their regular weekend access.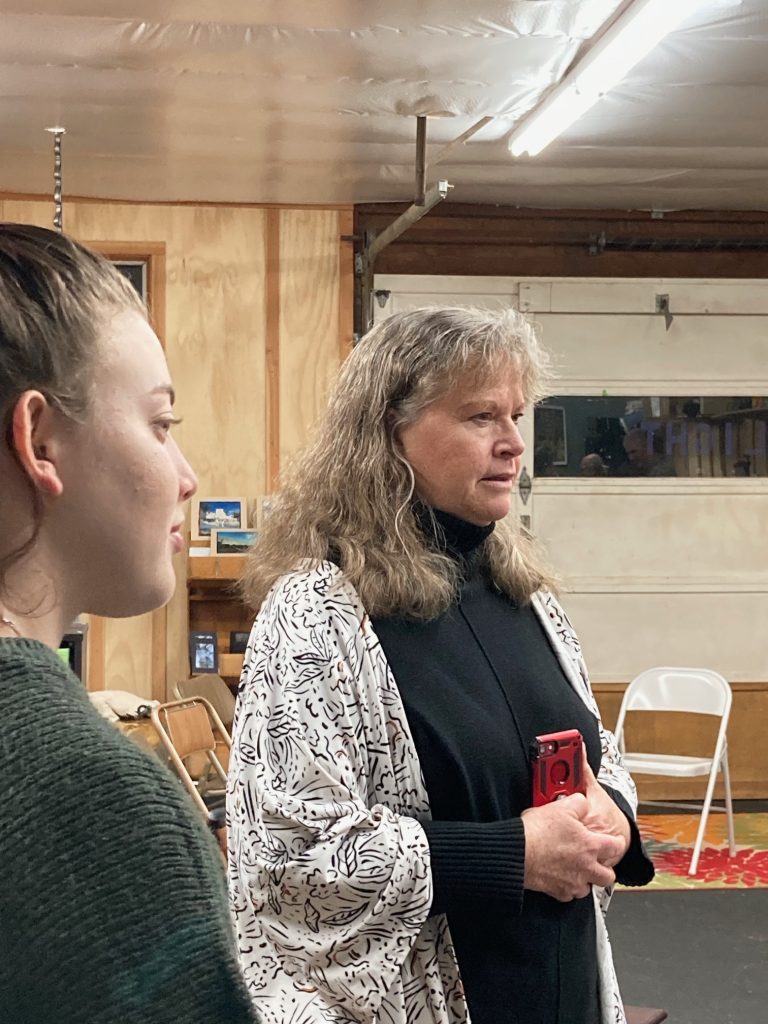 Thank you Willamette Valley PhotoArts Guild, OSU Photo Society, & John Ritchie Images for hanging out last month !
hasta pronto
ala Ko
6 Feb 2023
break it down into accessible pieces …
Photography lessons from Camera to Printing, analog & digital–take one, take 'em all or a la carte !
Each course offered twice a month, with a new course each month. Sign-up for one but you can attend both sessions. Baby steps. Like Mouse. Who's no baby…
Kids classes, too ! Similar but simplified 3rd Thursday after school (3:30ish) to pickup (5 to 6 ish ). Learn camera, editing & printing if you are 10+
10 Jan 2023
We believe in dinosaurs…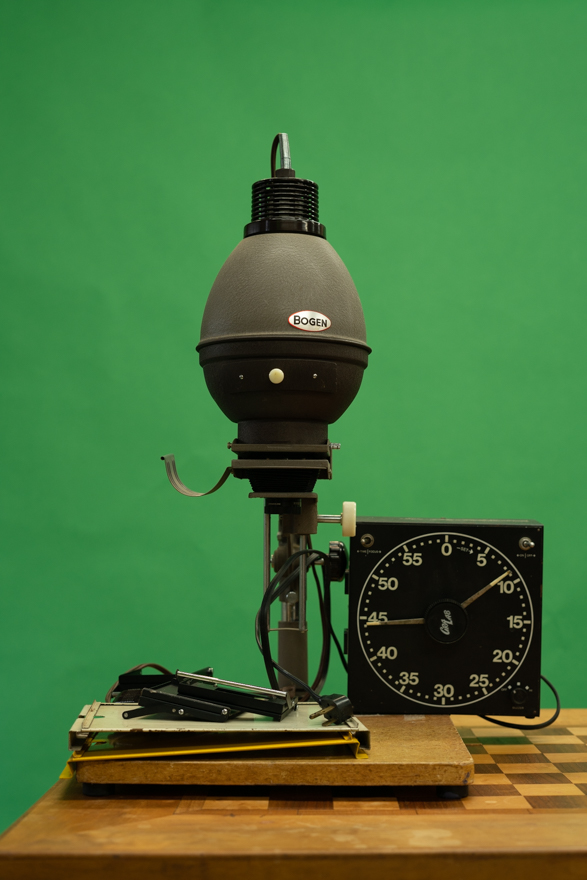 & reincarnation !
With the ability to scan & print negatives, historical methodologies & tools are available to you … & they just look cool !
18 Dec 2022
Film Flight ! Yep, get three rolls of B&W 35mm film developed in 3 different developers for $50 ($75 value) + darkroom micro-lesson ( invaluable !) ; become a Member & flight fee is waived !
on tap : Ilfolsol-S; Acufine ; & Sprint — just try it !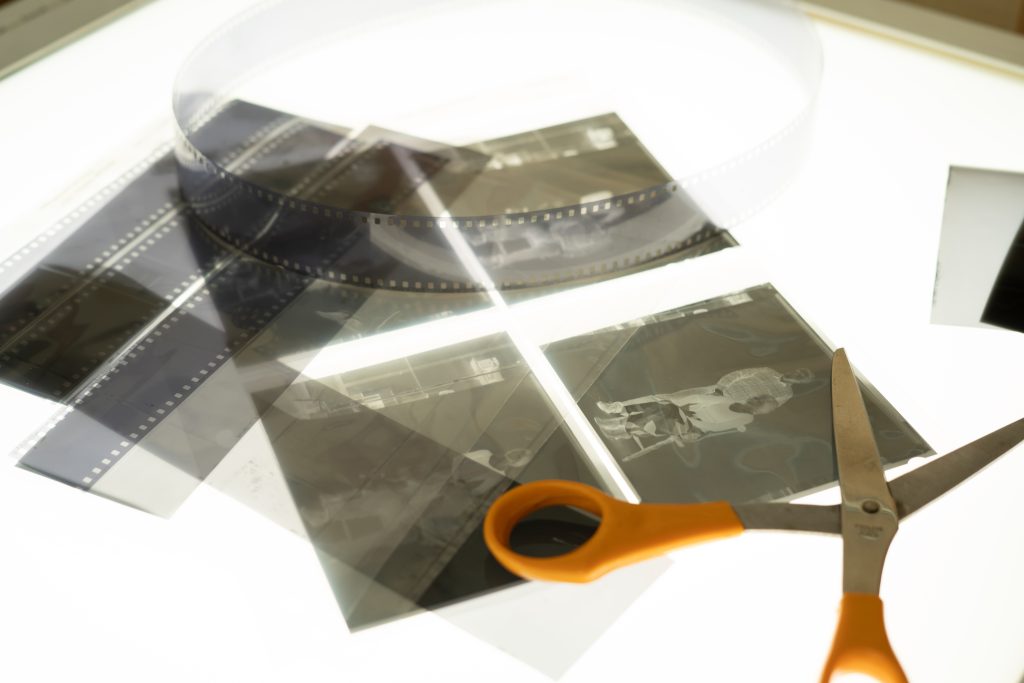 Members have access to HC-110, D-76 & Xtol as well… whatever we have on hand that was collected or donated (plus C41 & E6 chemistry 😉 !
Alternative Processes are limited to those iron-based printing techniques ( cyanotypes & Van Dyke browns ) until the weather gets warmer & dryer… Salt & other Silver methods will be back Spring – Fall ! & your wet processes ( tintype, gum bichromate, collodion ) will be available come summer … in the meantime, collect imagery digitally or on film–& develop at the Studios !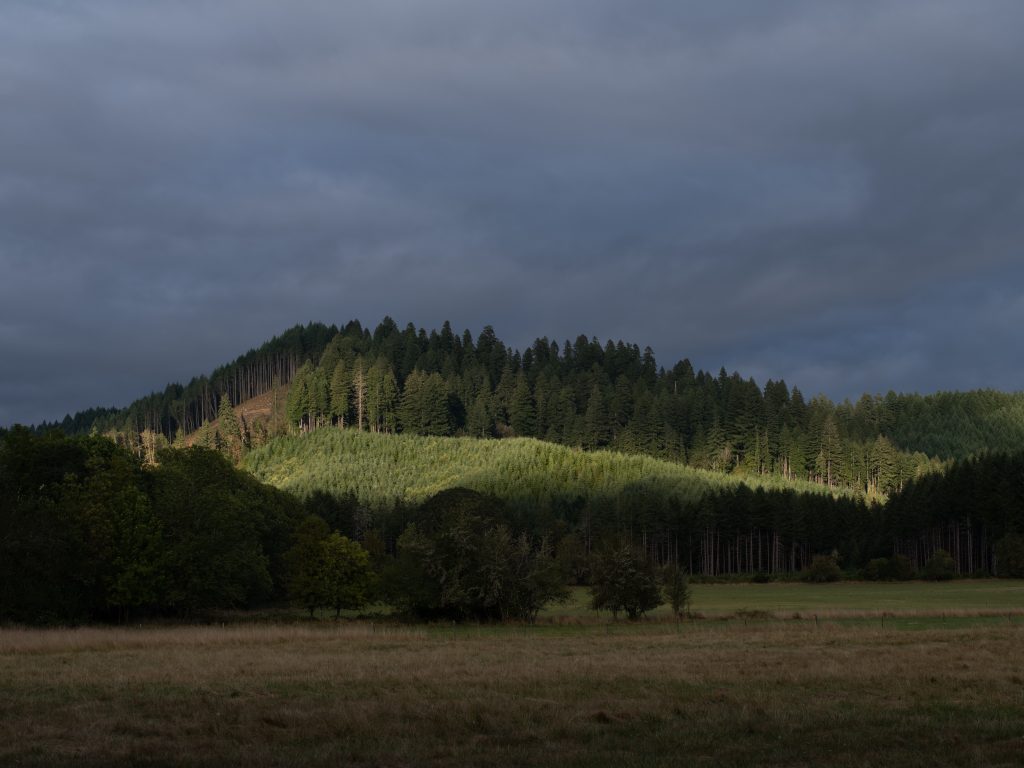 8 Dec 2022
Alternative Photography Starter Kits now available …yep, get pre- sensitized & emulsified Cyanotype & Anthotype papers with instructions & contact print frame to get you started UV-Light Drawing ! Develop your unique look.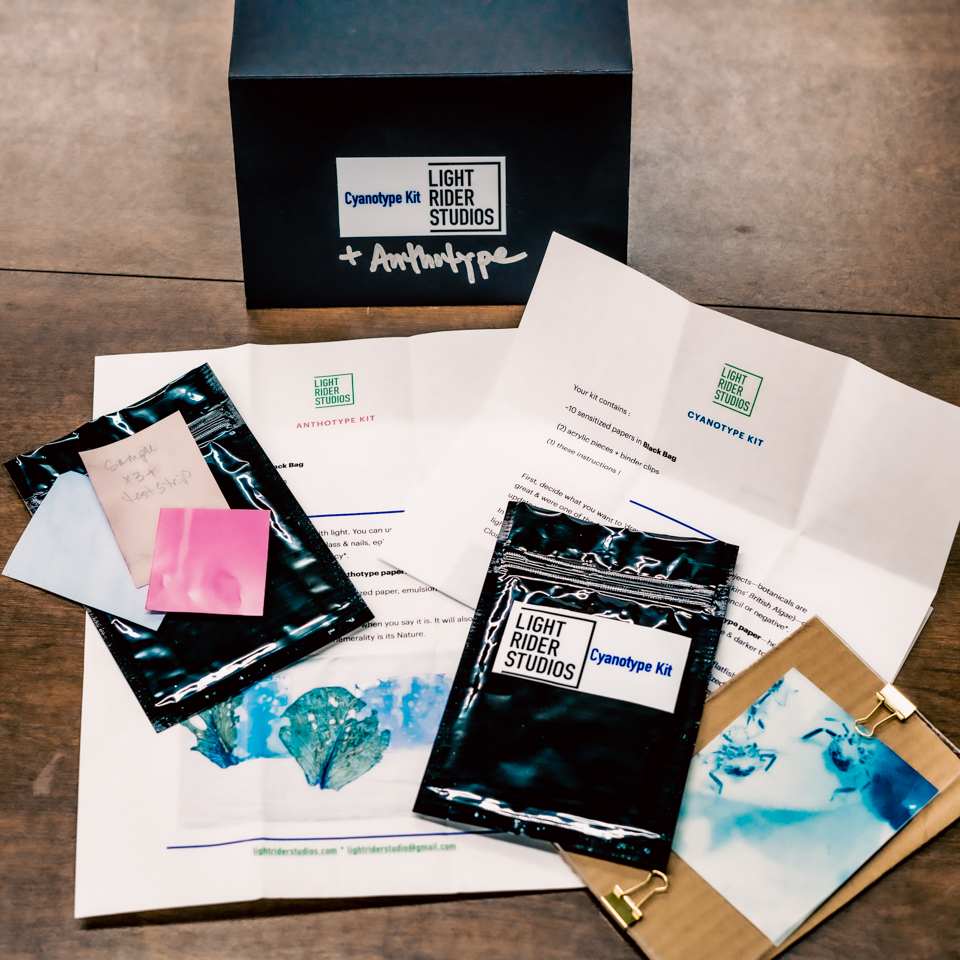 This season's Anthotype flavor is Borscht ( beet, cabbage & onion ). Created on-site by-hand !
13 Nov 2022
Hours update : now open to Members only by appointment Fri – Sun .
drop-in hours : 11-4 Mon – Tue .
1 Nov 2022
Founding Members invest in themselves via their art practice & in this space so that others may do the same.
Koa is a broad with a garage of chemistry. I've had a darkroom in some way or form pretty much everywhere–at least, that there is record of ! Including this place a few years ago. Back after being inspired ( & gear acquired ) to have this space.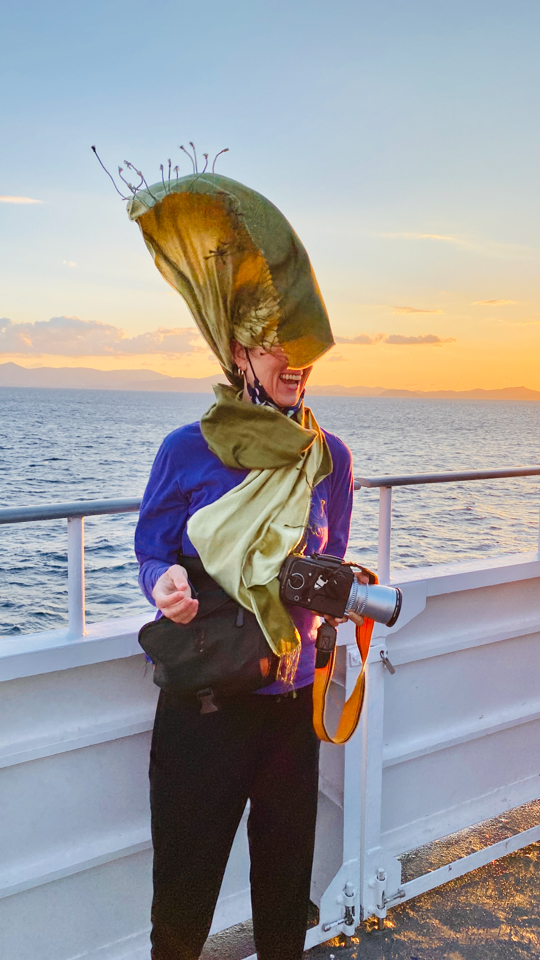 Middle kid, I know how to share & Corvallis' former community darkroom closed a few years back. Hence, gear. Space. Share. Time… not so much, at least, not beyond me, Mouse & the outside. But if you like silver & pixels, let's play. At least, share place.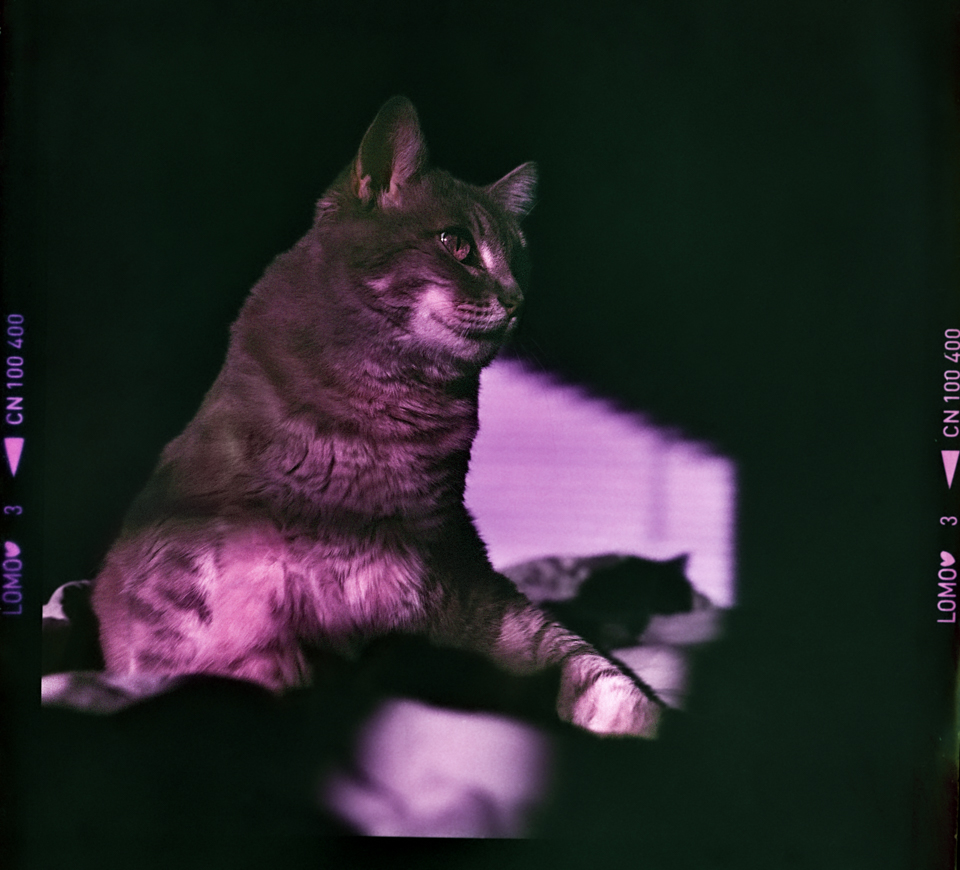 9/25/2022
We're Falling for Alternative Processes…
& so could you !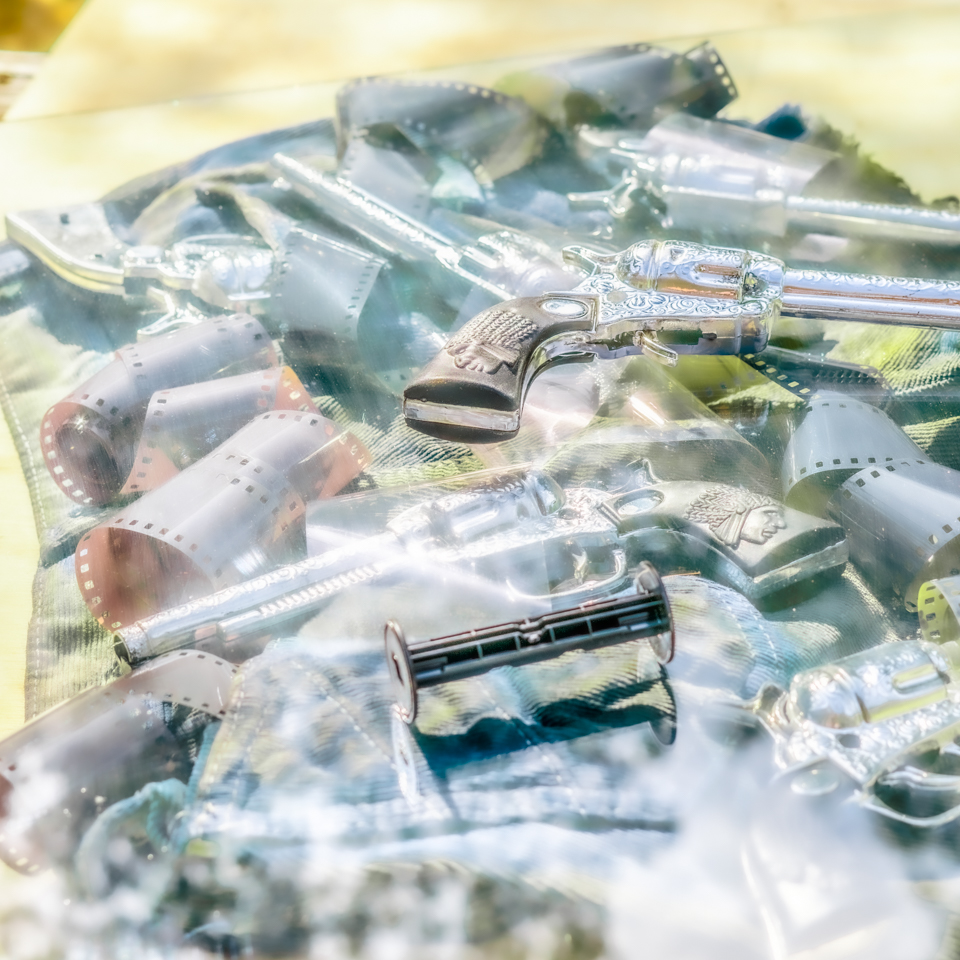 Join us at Light Rider Studios for Lessons in nearly everything photographic, customized to you & suitable for almost all ages (13+) !
Take simplified versions off-site at the Corvallis Community Center (C3) this fall to get an idea of what you can do with light-writing (photo-graphy).
9/11/2022
Join us this weekend for Cyanotype on Fabric workshop !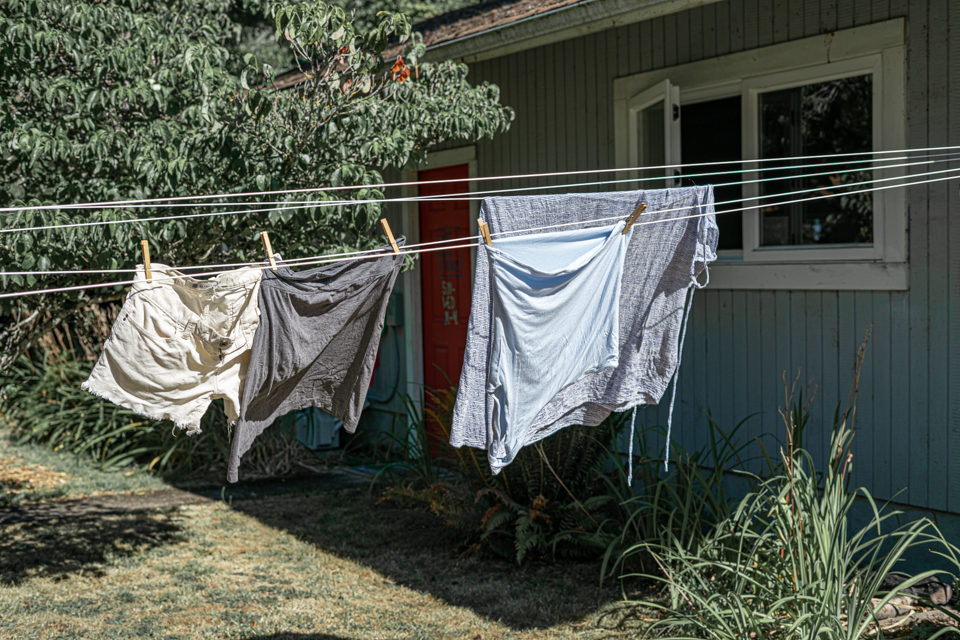 Give natural fabrics a boost with this early light-writing technique yielding rich prussian blues !
Want us to do the work for you ? We can do that, too !
Pre-sensitized fabric & Cyanotype-printed clothing coming soon–stay tuned !!
8/7/2022
We will be closed 21-31 August to make improvements !
Photo-Garage Sale 27 Aug 11a – 4p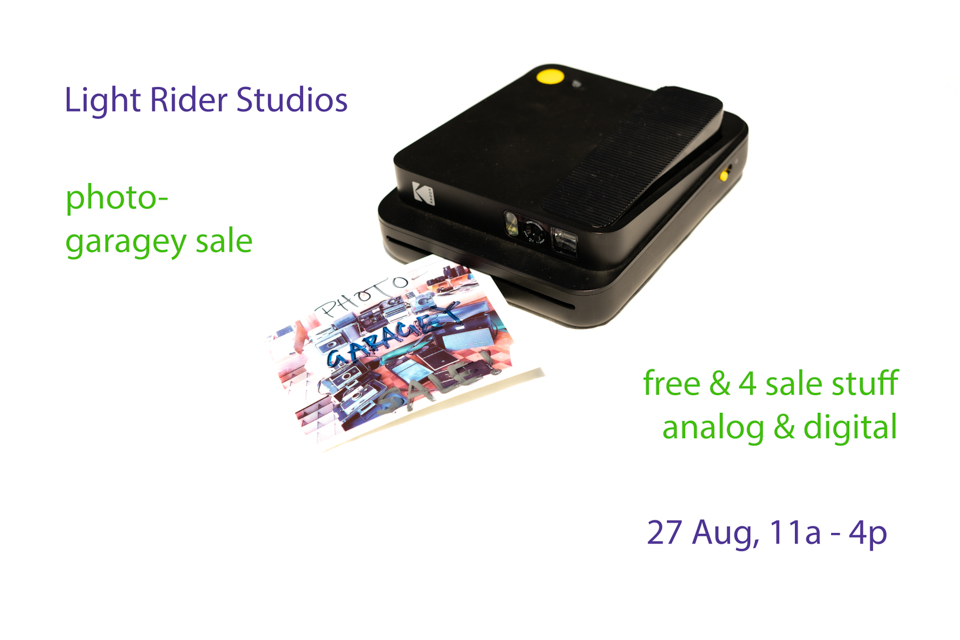 Join us in September for Cyanotype on Fabric workshop, more classes & space updates !
7/17/2022
A sampler of some of what you can do at Light Rider Studios/what you can learn/what you can have us do for you at Arts Alive! 13 Aug 2022
6/26/2022
3 months into this & we've met awesome folx & seen our self grow !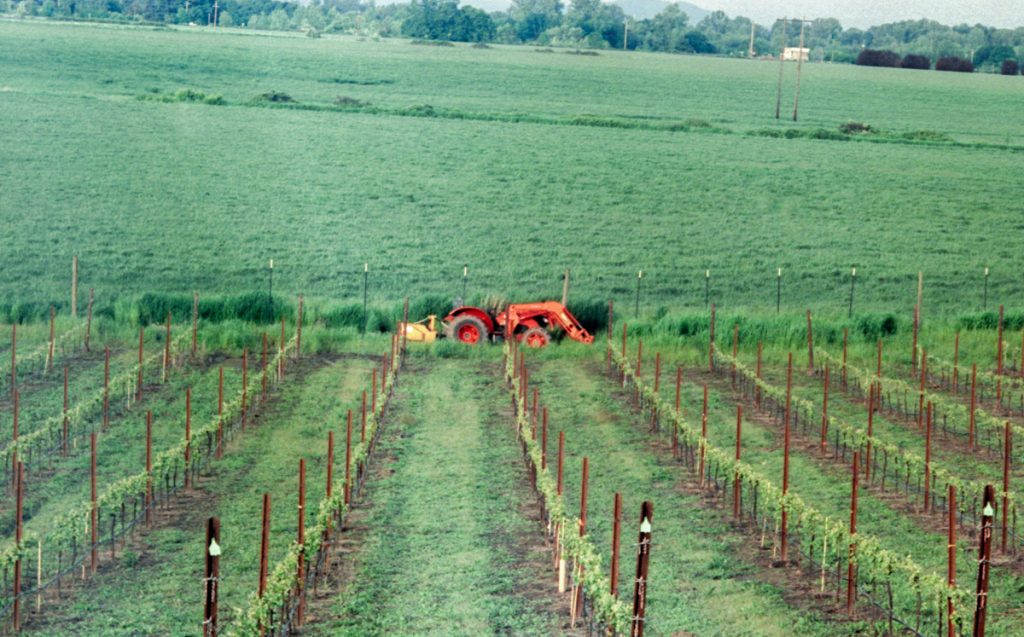 Still at it using good ol' film…
New offerings : Image Making I – if what you see is not what you are getting in your images, these lessons will help you learn the strategies & key principles to creating the images you want with your camera, digital or analog.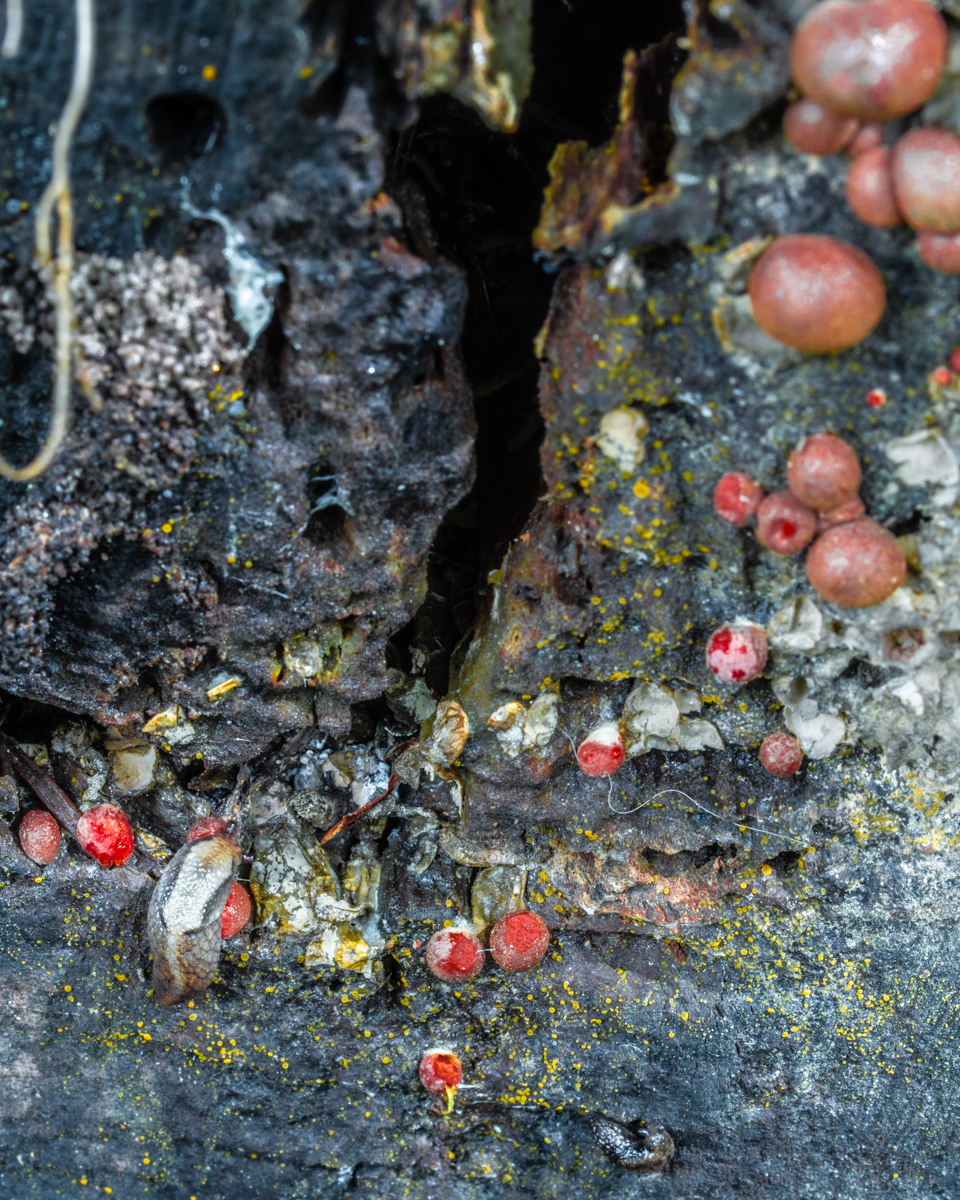 Summer Camp learn the basic principles of Light Drawing– Photography–in this 4 half-day camp covering a bit o' history; a li'l science; pinhole camera making; & contact print methodologies using light sensitive materials ! M-Th 12-4pm each week in August. Ages 5+
Or sign-up for our Accessible Light Drawing Workshop that will be part of Arts Alive! through The Arts Center August 12-13.
For a sneak peak, please visit us at Truckenbrod Gallery during July's Corvallis Art Walk as we'll be teaching iterations of this workshop for Living Studios all month.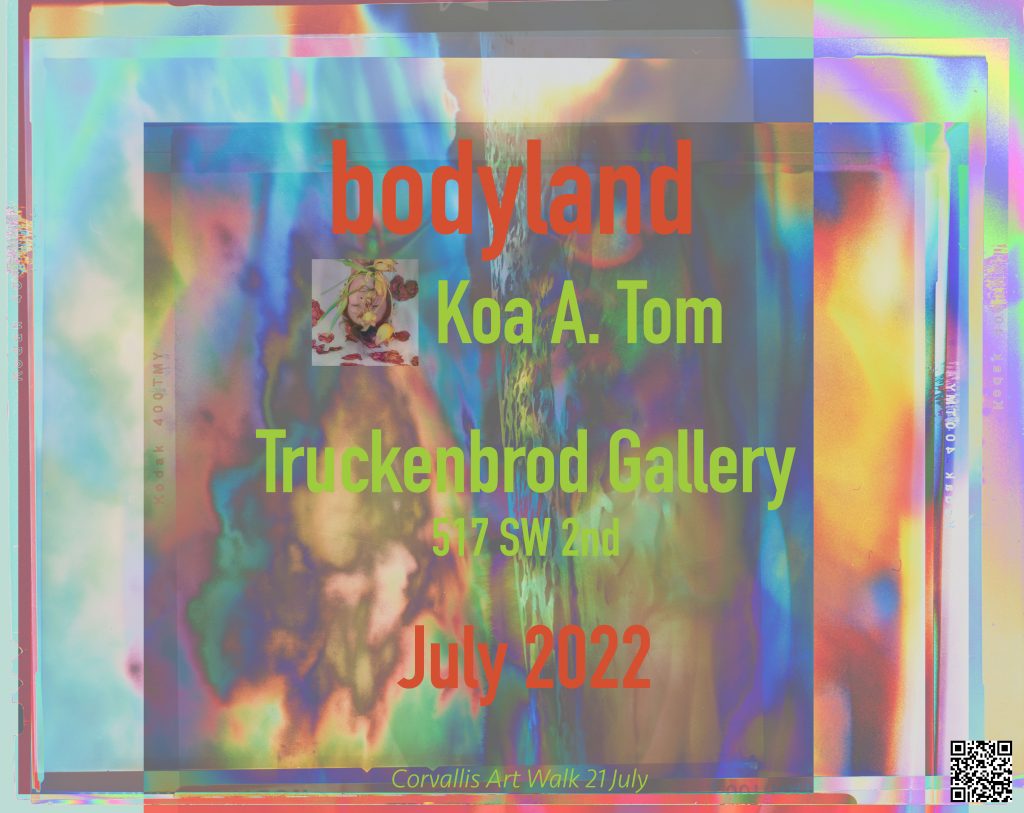 & check-out Light Rider Studios' owner, Koa A. Tom, exhibit Bodyland at Truckenbrod Gallery in July.
5/31/2022
Schedule Lessons in various photographic methodologies from building your own pinhole camera to printing digital negatives… we're here to support your creative endeavors in light-writing.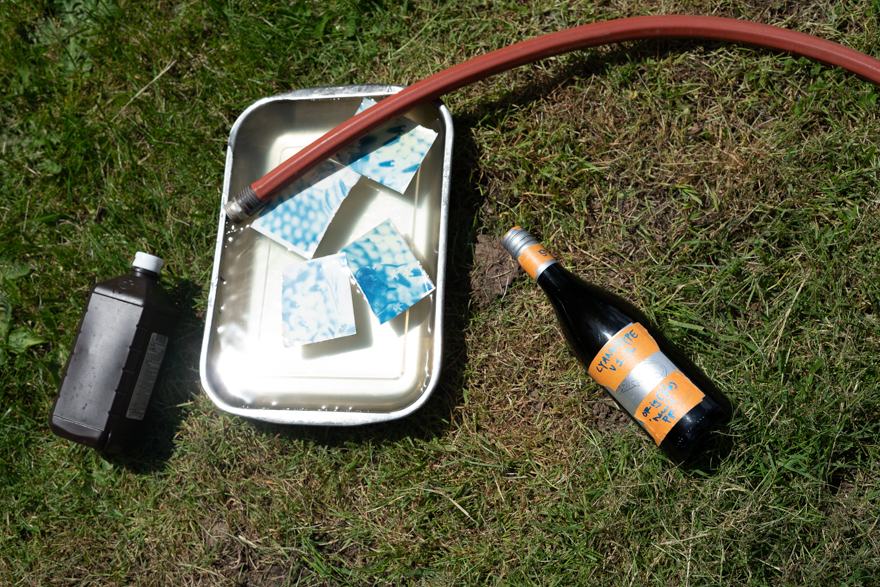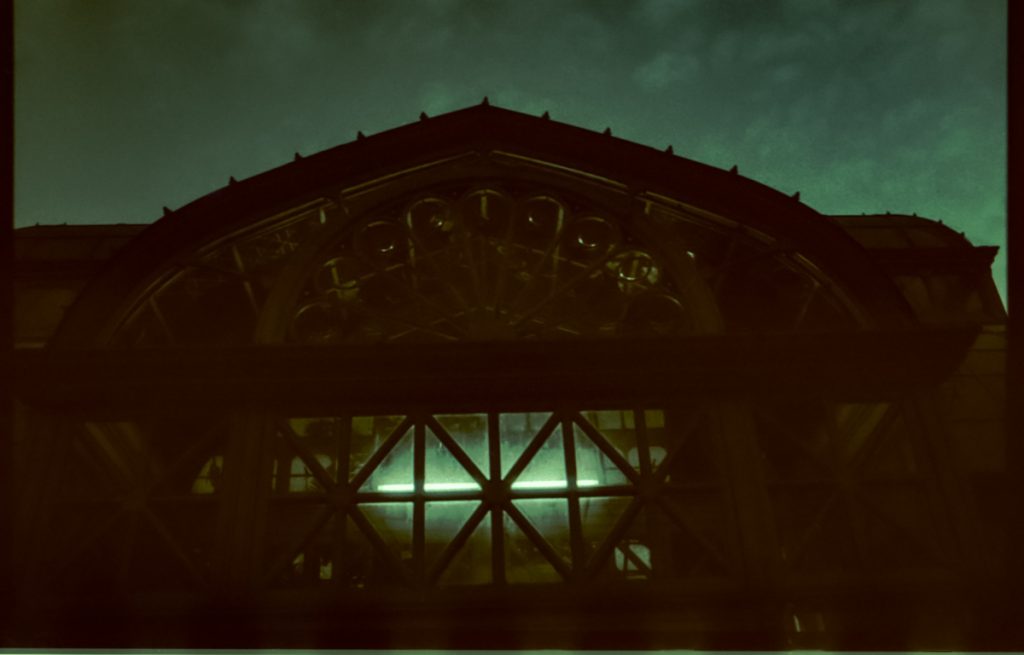 5/10/2022
Some things end, others begin… We will no longer be open special hours for Art Park–Light Rider Studios remains a community-focused photography hub so drop-in during our regular hours ( Sun-Wed 11a-4p) !
Our Spring lesson series are almost over, but, going forward, we will have more course & time options .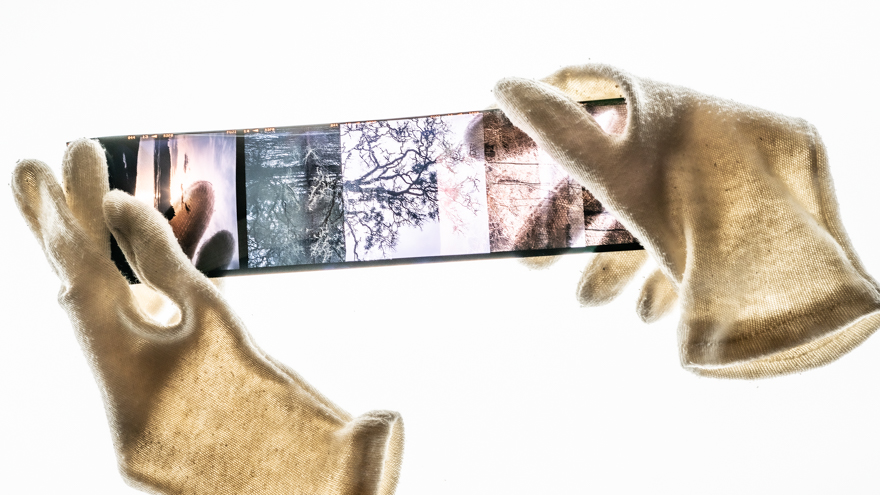 Stay focused.
4/24/2022
It's World Pinhole Photography Day ! We're here (same Light Rider time & place: 11-4, 2150 NE Conifer Blvd) with supplies for you to make your own pinhole camera & photograph.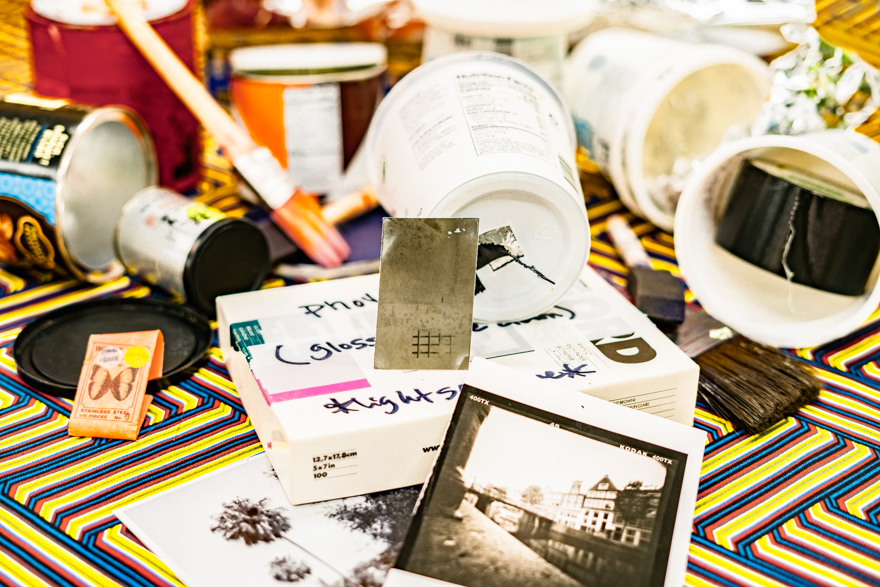 Feel free to bring any light-tight easy to get into container to make your camera. There are lots of nice manufactured pinhole cameras out there, too ! Use the tool that is right for you.
We have some old paper & fresh chemistry for you to develop a pinhole camera print.
4/6/2022
You can sign-up for Spring Lessons now ! & we added a few more…
4/1/2022
Thank you for coming out in-person & in-spirit to our Grand Opening 26 March 2022.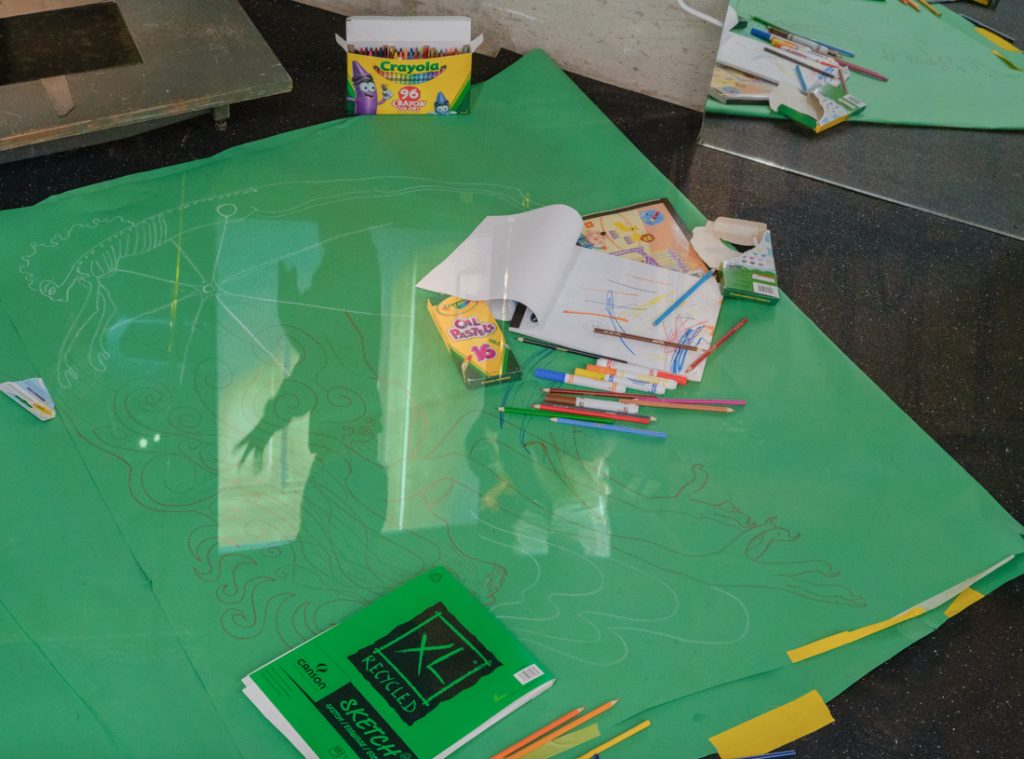 Sign-up for a darkroom class !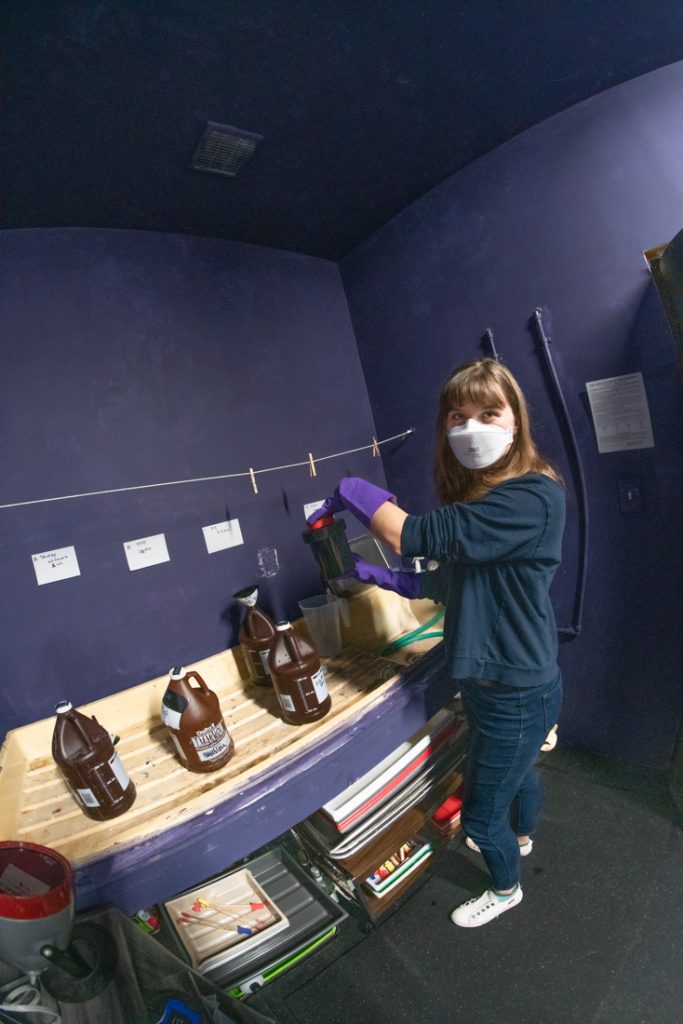 3/25/2022
sweet article by Emilie Ratcliffe in this week's Advocate.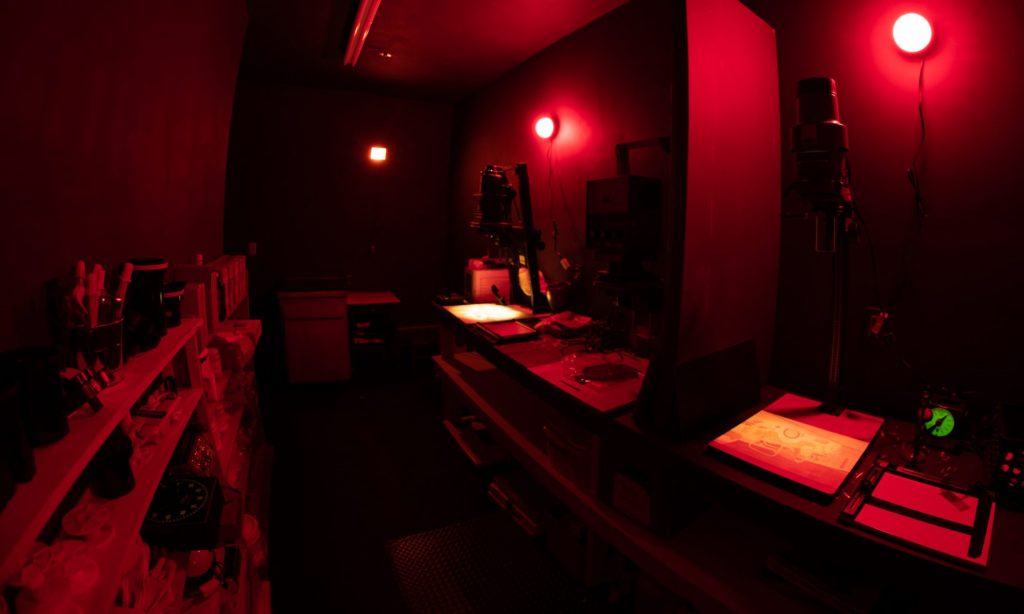 3/7/2022
Call for Art !
"Doppelgänger"
Have you ever created work, intentionally or not, resembling that of another artist ? Have a picture of yourself or someone you know that looks like another ? That is the theme of our Art Call ! Send images of your work/family photo & its doppelgänger to lightriderstudio@gmail.com by Noon 25 March 2022. Please indicate size/scope & display needs. All media & folx encouraged !
Audience Choice Raffle for 3 Giclee Prints ( equal to 11×14 ); Intro to Film Photography session; or an hour Restoration participants.
We look forward to seeing you–double !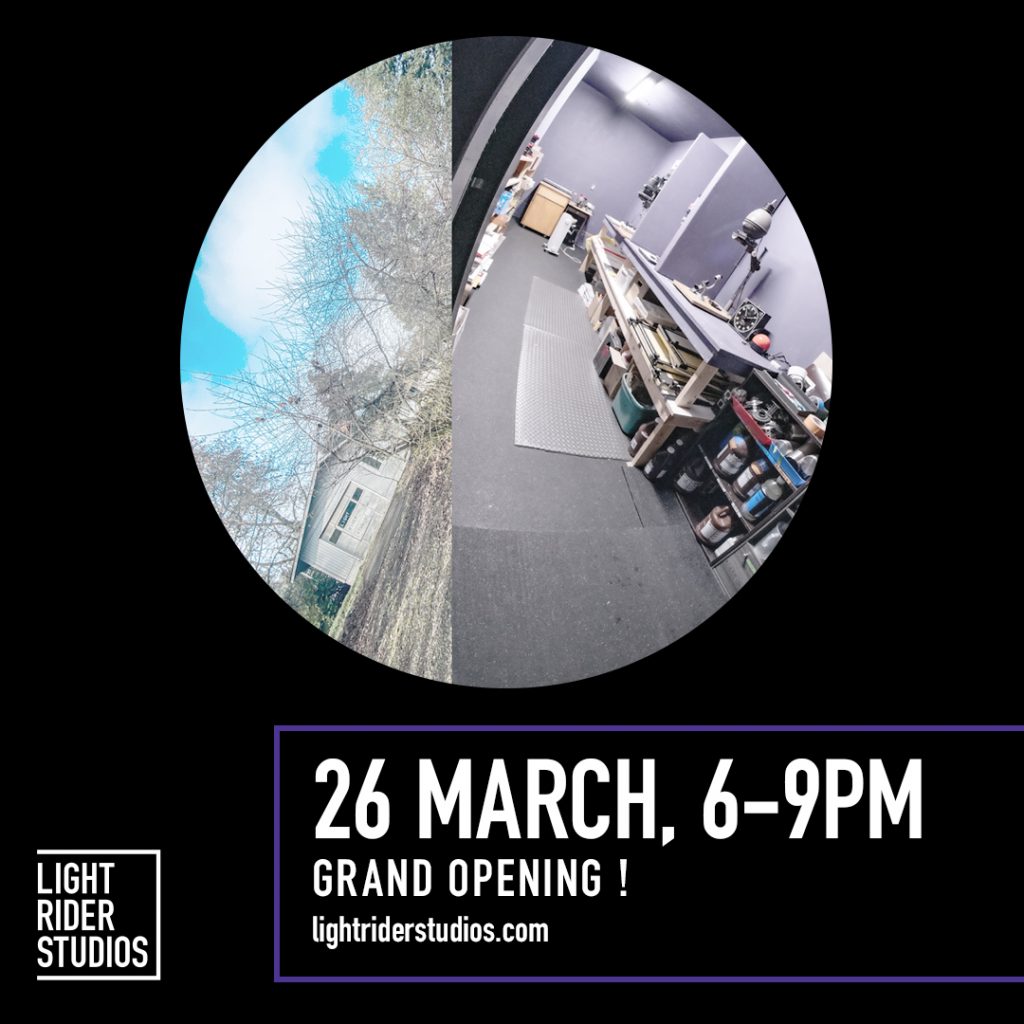 2.14.2022
We've been surely making improvements for you !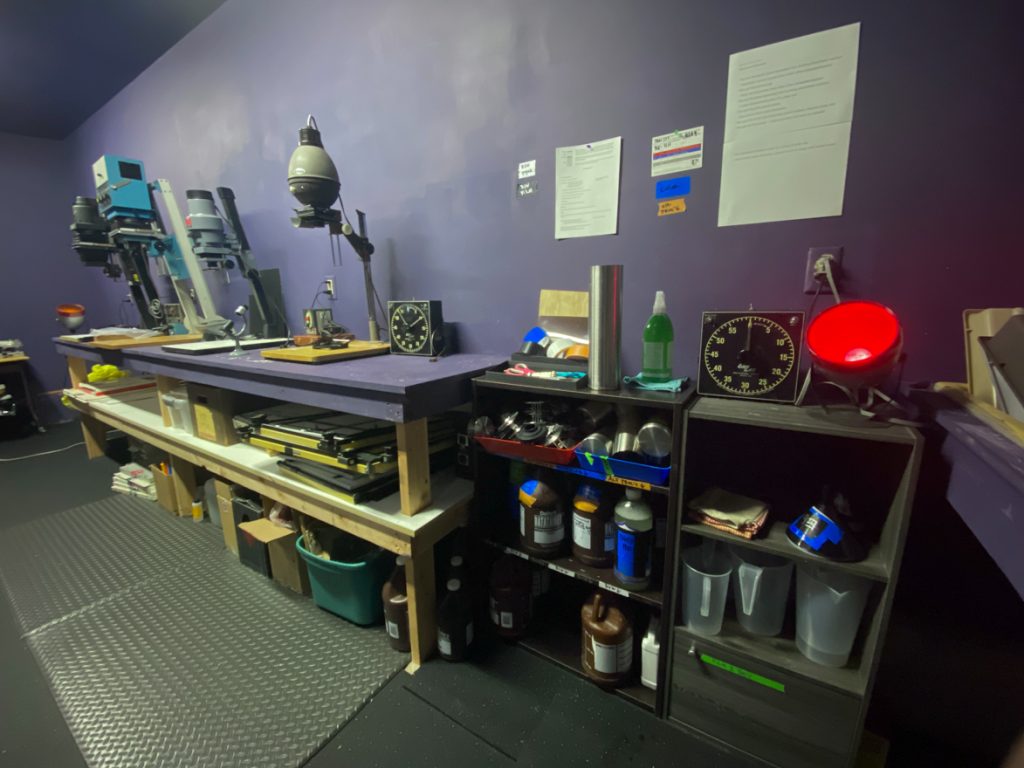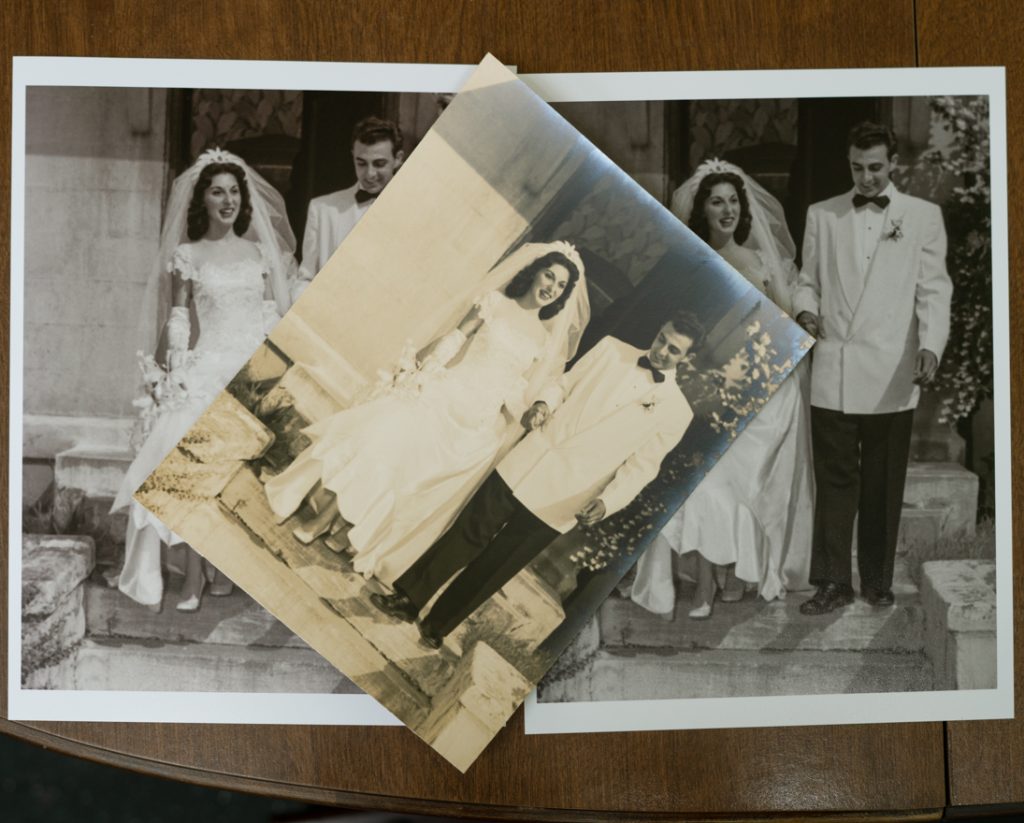 We're not slow–we run on analog time.
Ride the light !
1.29.2022
We got our Sweetgum tree trimmed so branches no longer overhang the darkroom, & got mulch paths for you ! Enhancing accessibility, & protecting our assets !
We look forward to further improvements as we are able. One thing going forward is a vestibule in lieu of our rotating darkroom door. If there are accommodations you need in the meantime, reach out !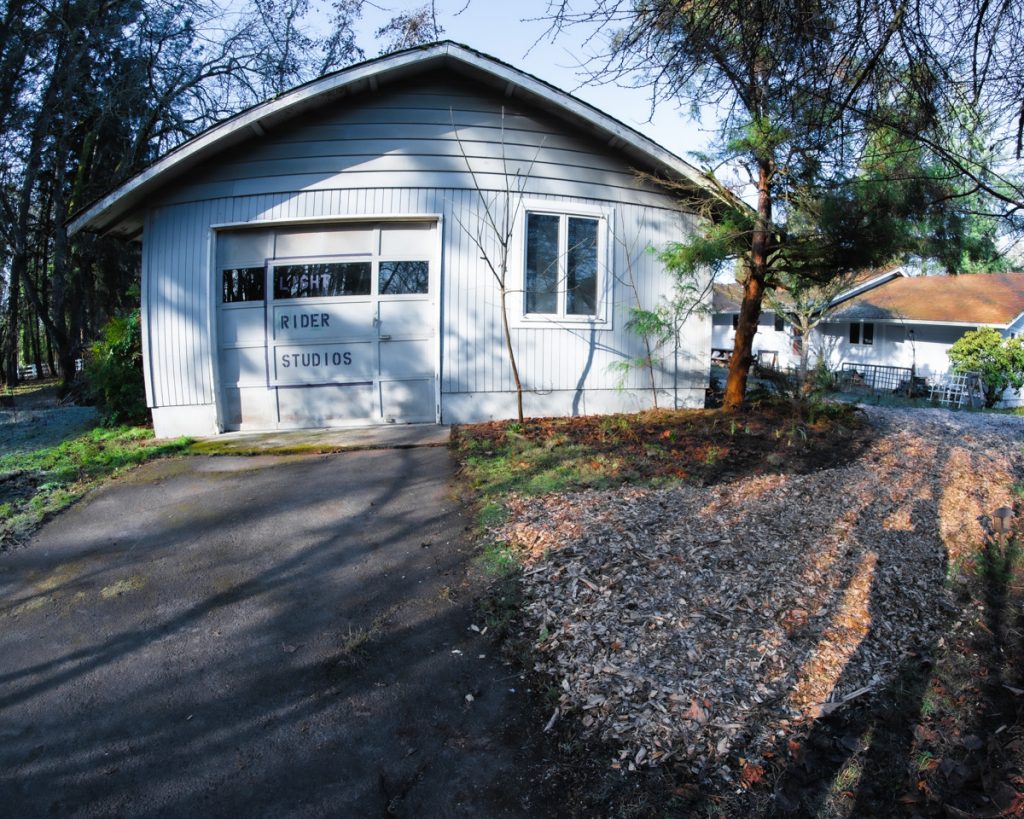 Family is paramount here at Light Rider Studios–therefore, we care deeply for you heirlooms & stories. Saturday 12 February is Abraham Lincoln's birthday, & Light Rider Studios' owner's eldest siblings' as well ! Do some creative Abe Lincoln or family history inspired project ideation while we are CLOSED Saturday 12 February.
1.9.2022
We are now OPEN Saturdays 6-9PM
We well be CLOSED 17-24 January.
We will be holding space for Creative Parents to meet-up 1st Mondays 9:30-11am–see you 7 Feb ! Kiddos welcome.
1.2.2022
Commit to your photographic practice & community ! Limited number of Founding Memberships available. Lock in this great rate for full use of the Space !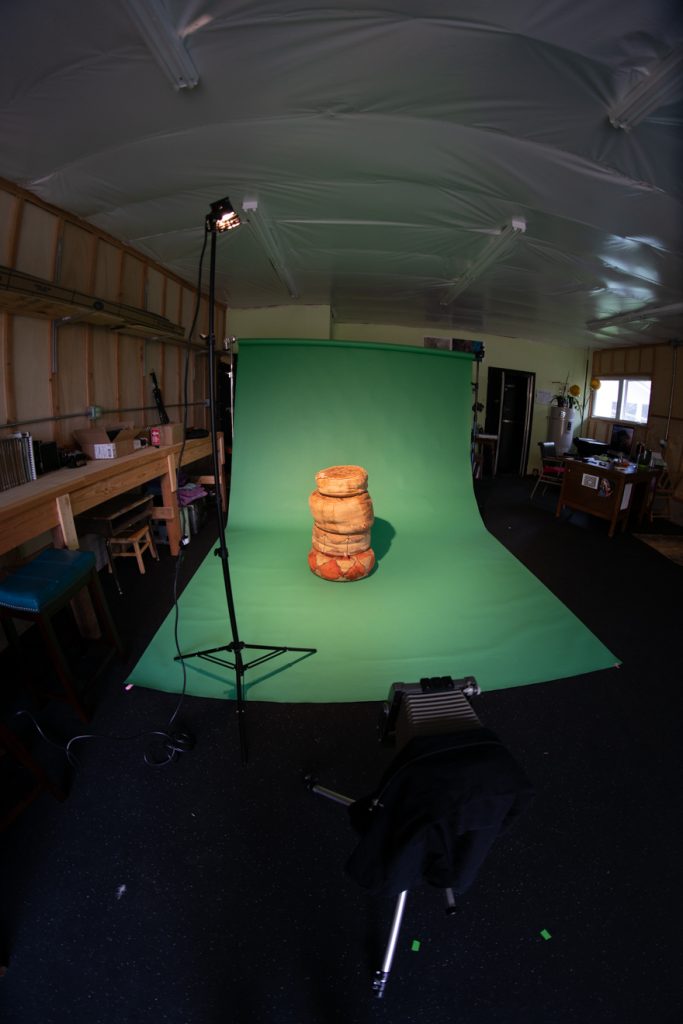 We will be adding hours Friday Night after Lunar New Year & begin hosting a monthly meet-up every Second Monday, 9:30-11am–join other creative parents 7 Feb !
12/12/21
We have Film ! Limited supply on offer to bring a little light into these dark days.
11/30/2020
There's a reason why most people who have developed film & photographs in a Darkroom call the experience 'magic'–find out ! Use our space or take a class & develop your own magic.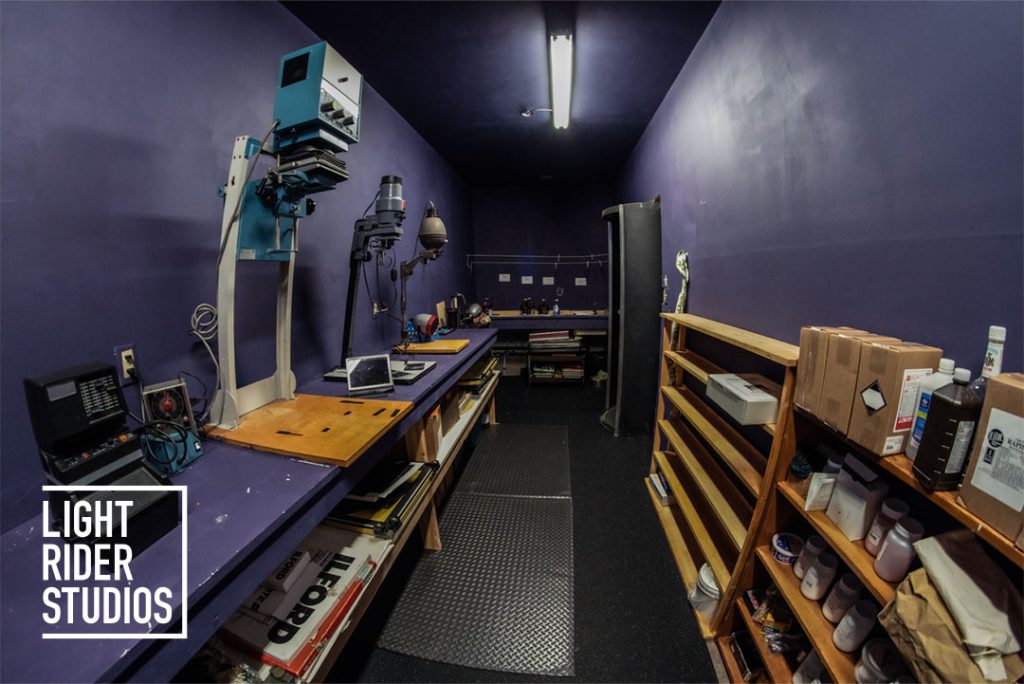 11/15/2021
Space. We have it. For holiday photo sessions & other gatherings…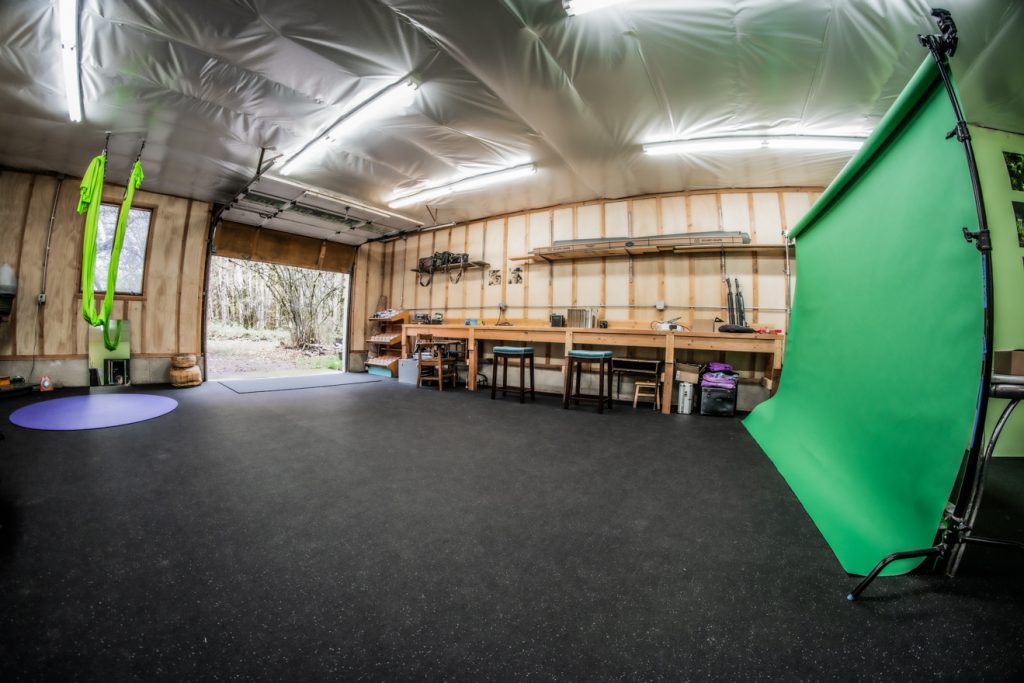 10/22/2021
Yes, we have film ! Limited supply, but since we teach its use, we tend to have some fun rolls on-hand for you if the whim or need strikes you.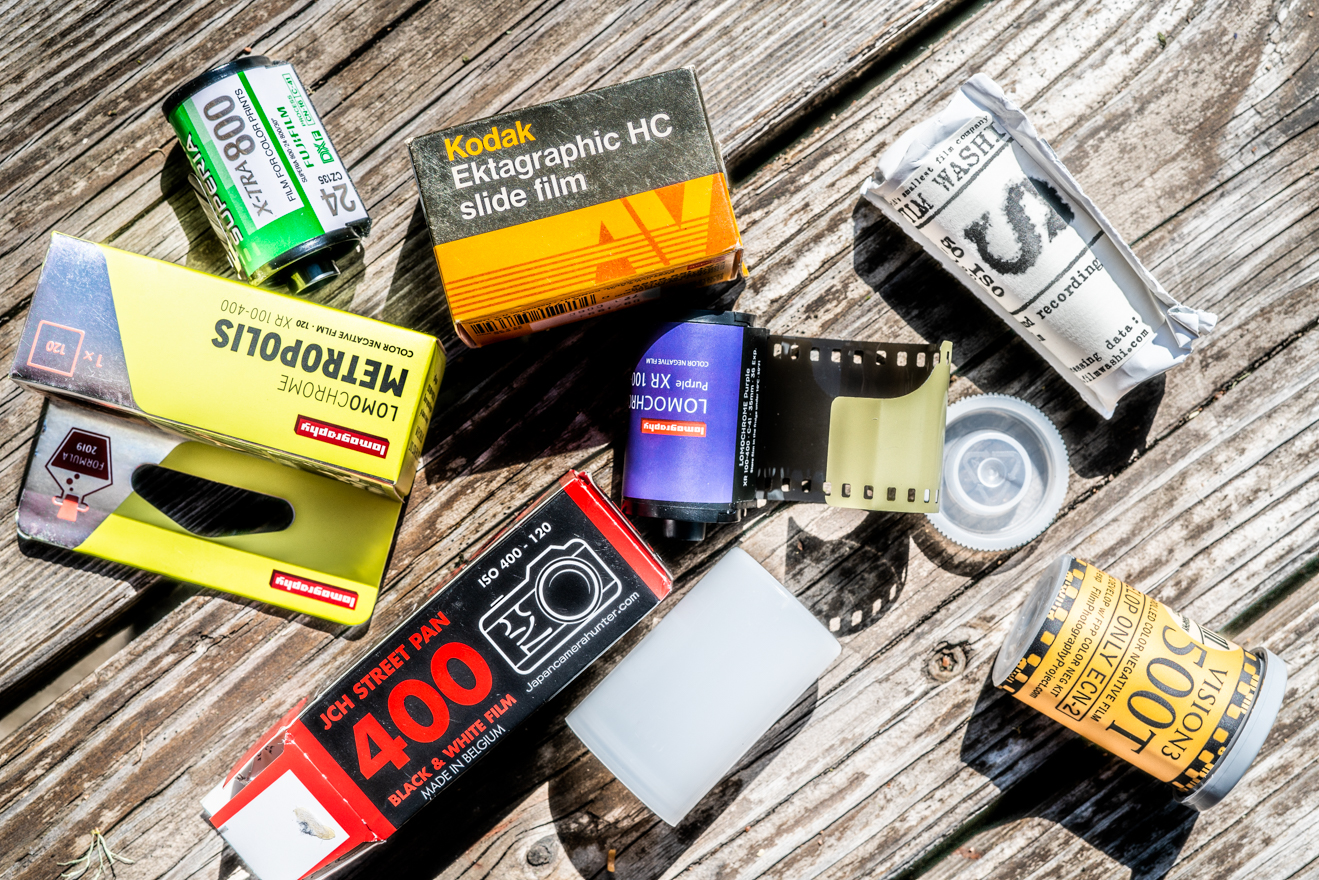 10/16/2021
3rd Thursday Movie Night: La Casa Lobo
21 Oct 2021, 8-10PM
Bring a comfortable seat, snacks & chill vibes…
Ride the light !
10/8/2021
the weather is getting crisp… time to get inside and work images collected over the summer…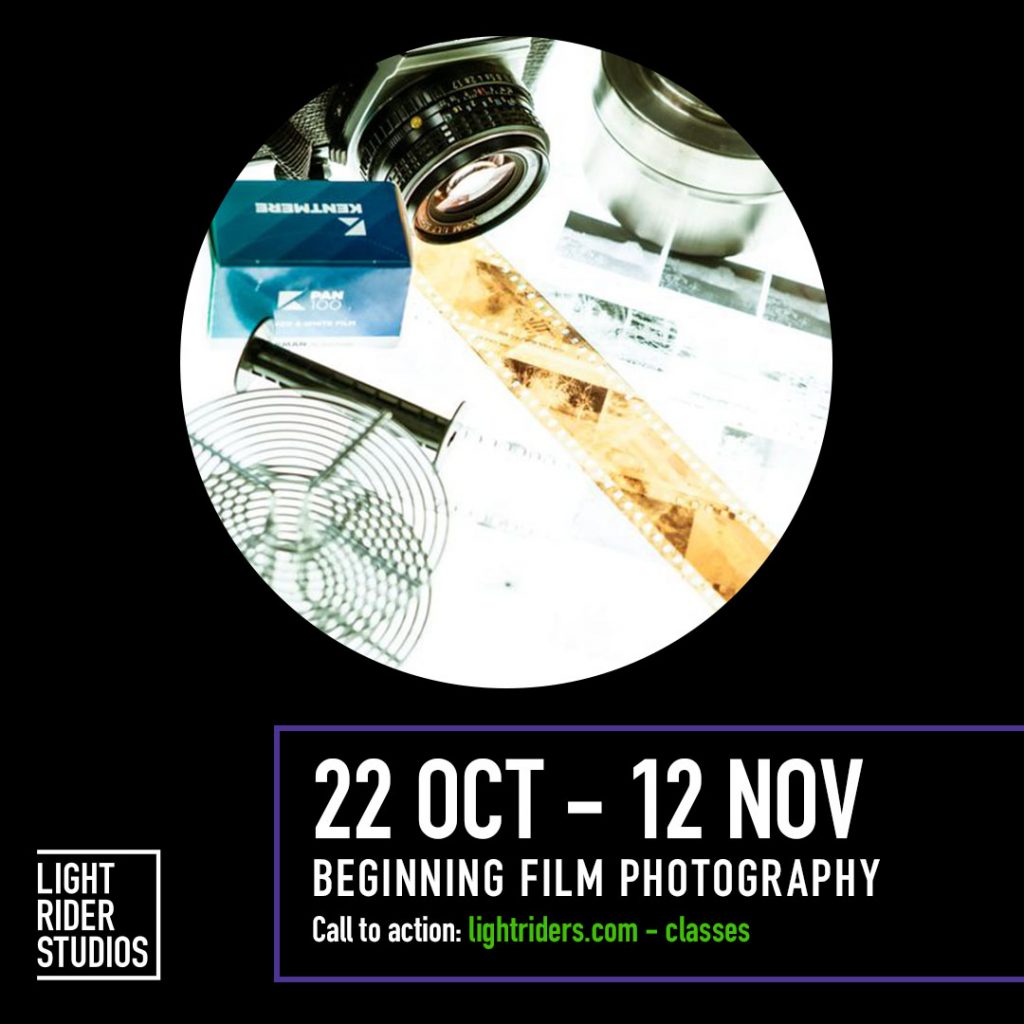 9/17/2021
We are now open regularly to the public 11-4 Fridays & Saturday. Use our darkroom, digital tools or rent the space; take a class; or have us do custom work for you !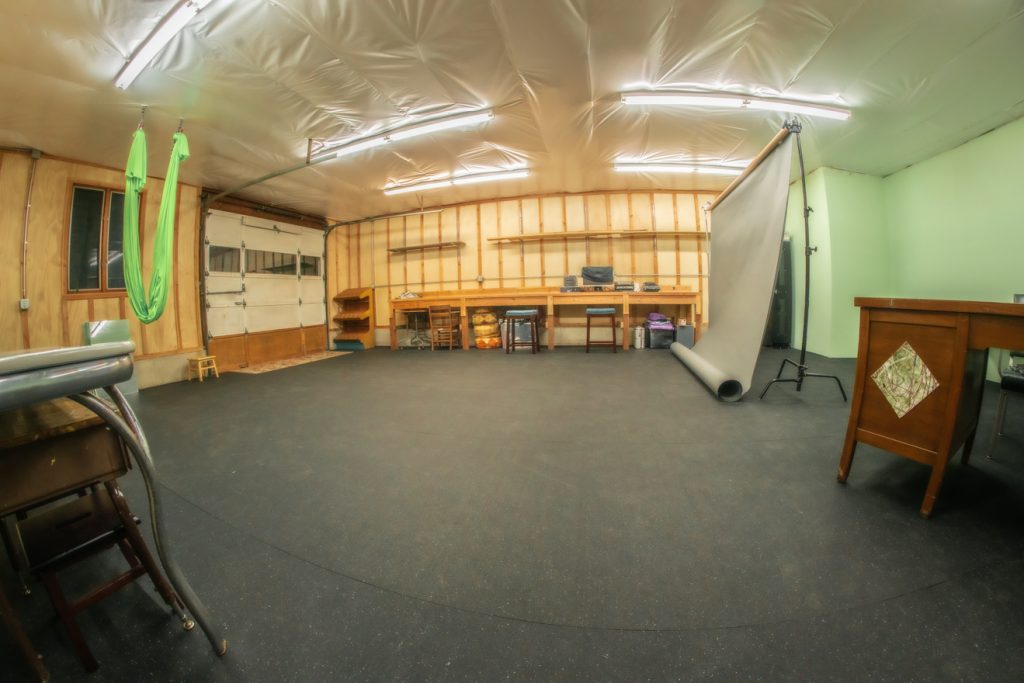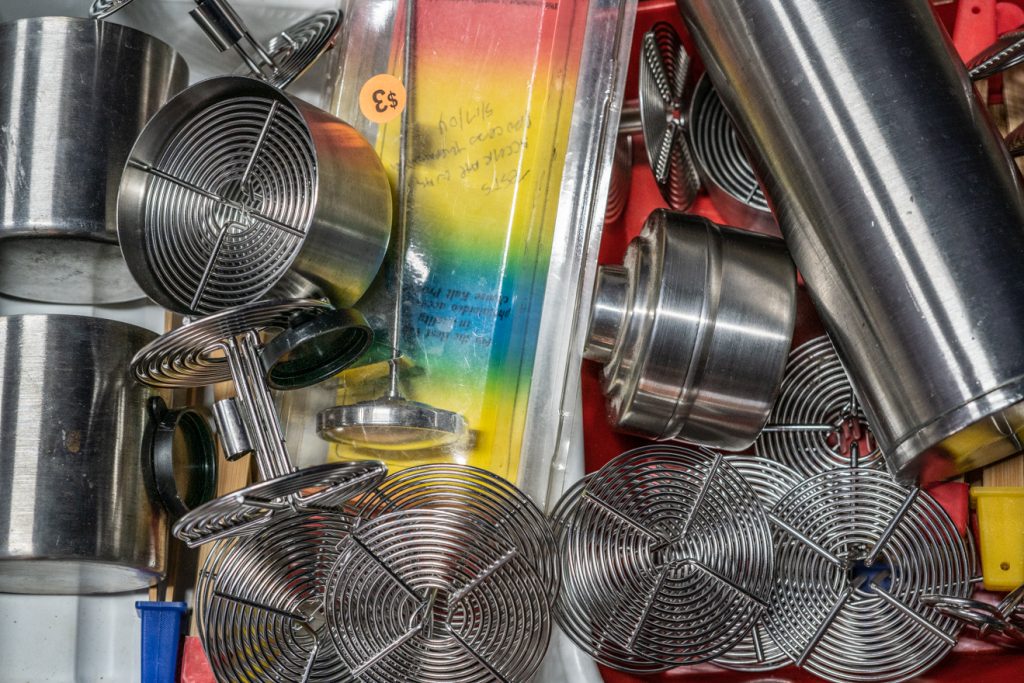 Ride the Light !
9/14/2021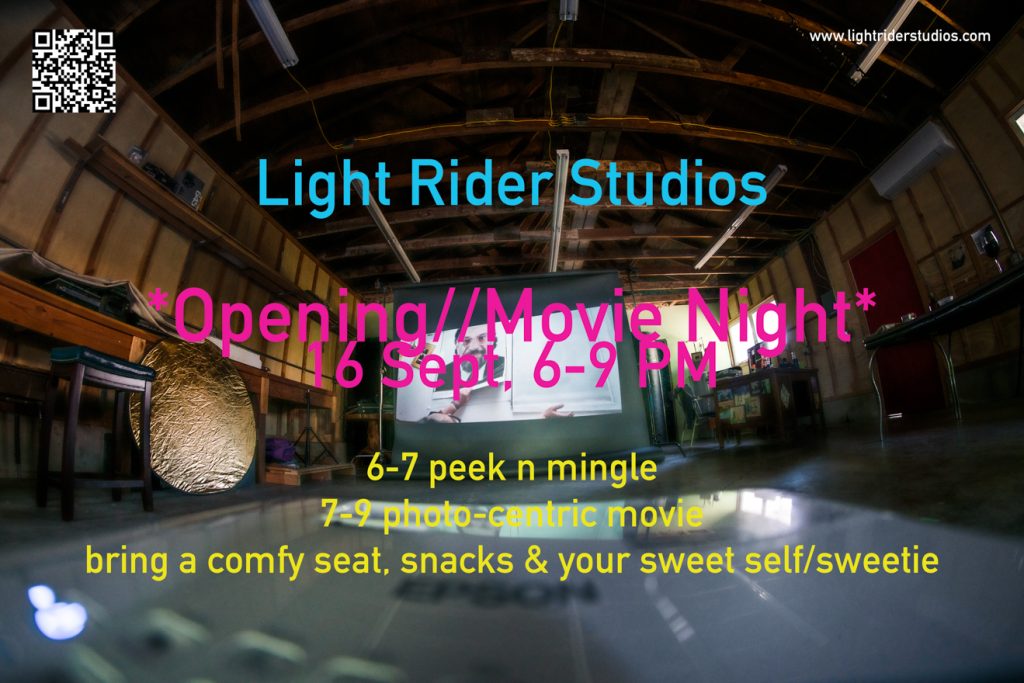 8/27/2021
we will be temporarily closed to the public until our official opening In the meantime, projects accepted online & via phone; & sign up for a class !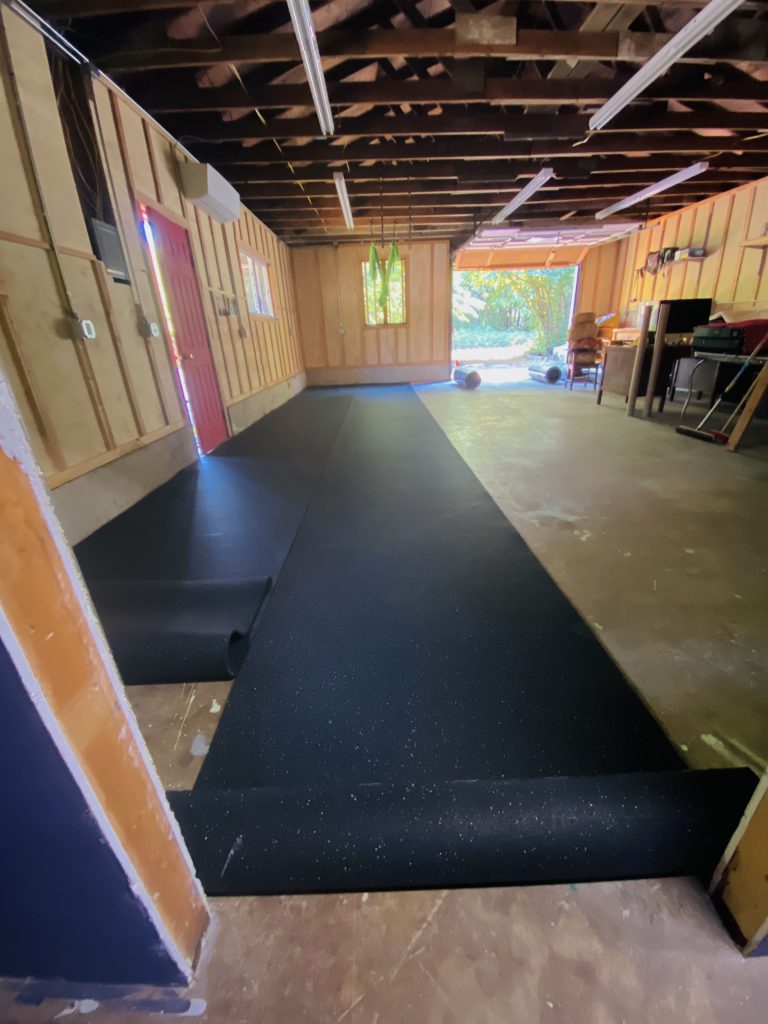 8/14/2021
Wow ! We're busy ! Getting ready for you. New floors should arrive this month !
We are applying for grant funding to pay an artist to paint our exterior–drop us a line if you would like to considered for this Art Call/Residency.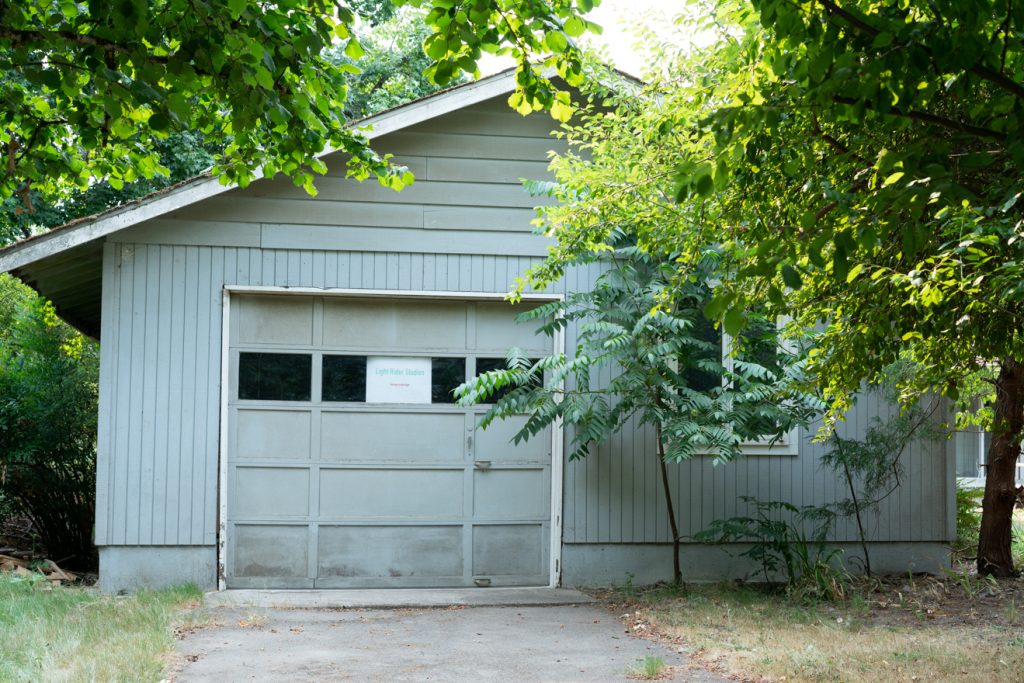 See some of our work out & about at these Events; sign-up for Classes; stay-tuned for upcoming courses & our official opening, 3rd Thursday in September !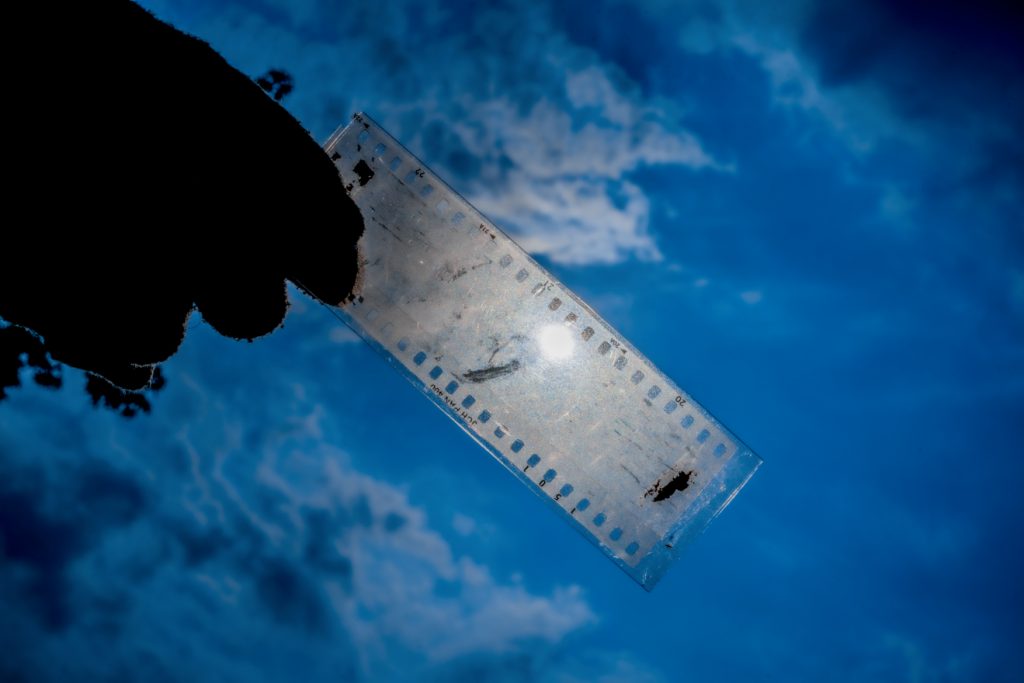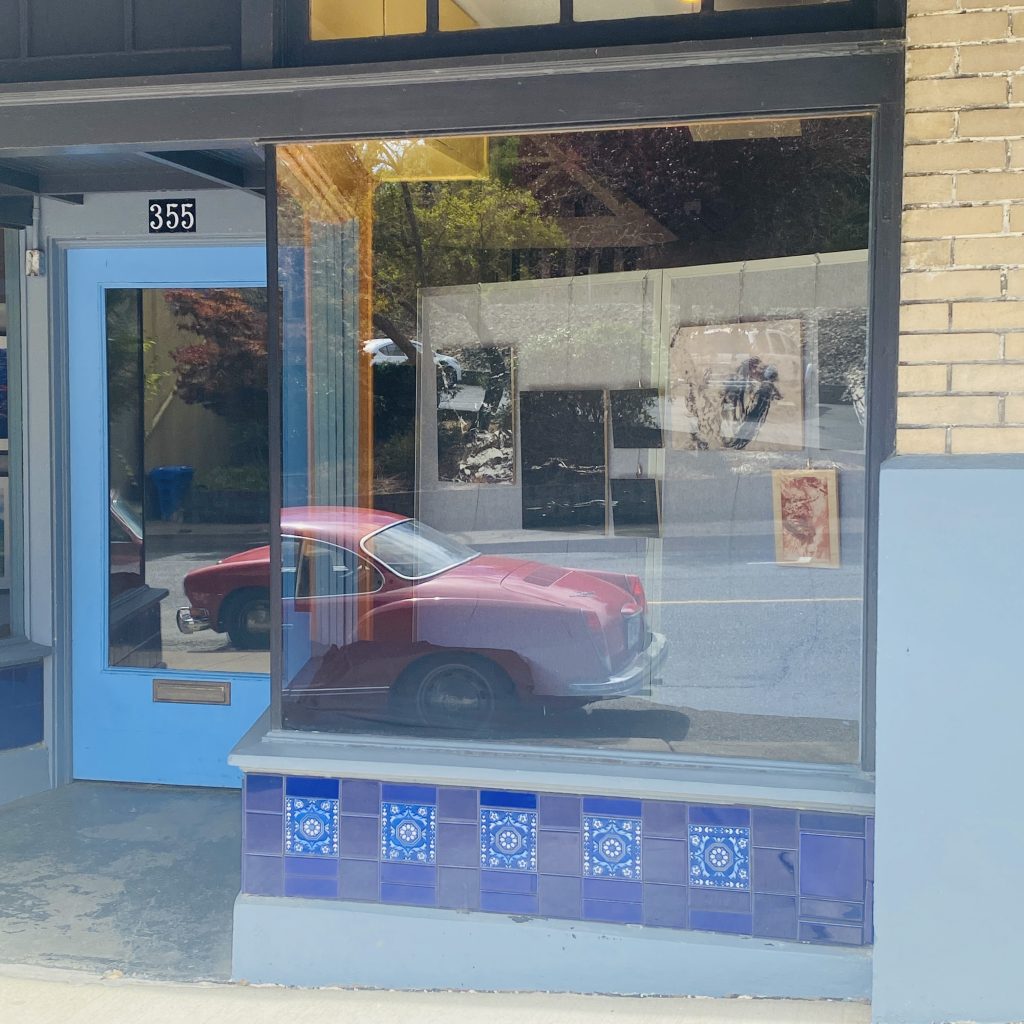 7/22/2021
Our first courses begin this week: Film Photography is being offered online Friday night. Learn the ins & outs of film photography and why you might want to dabble in this medium.
Hands-on courses being in August with Cyanotyping & Pinhole Camera making.
Stayed tuned for darkroom Film Development in the Fall.
7/7/2021
We have become home to some carpenter ants–while we help our friends relocate & clean-up their mess, classes have been postponed. See the updated schedule in the entry below.
6/26/2021
updated 7/7
6/20/2021
We're getting closer & closer to opening ! It has been a lot of hard work, but it is paying off–doesn't the darkroom look nice ?