Black & White and C41 & E6 color processes … all done by hand !
currently utilizing Rollei color chemistry, which offers a cooler tone, but check out the this cine film* !
B&W, C41 or E6
Dev only
Dev + scan
(tiff or jpeg)
Single roll, 35mm/120
25
40
2+ rolls (same process)
20
35
scans only see Digitization
individualized instruction also available–tell us what you want to learn !
Yes, we develop sheet film !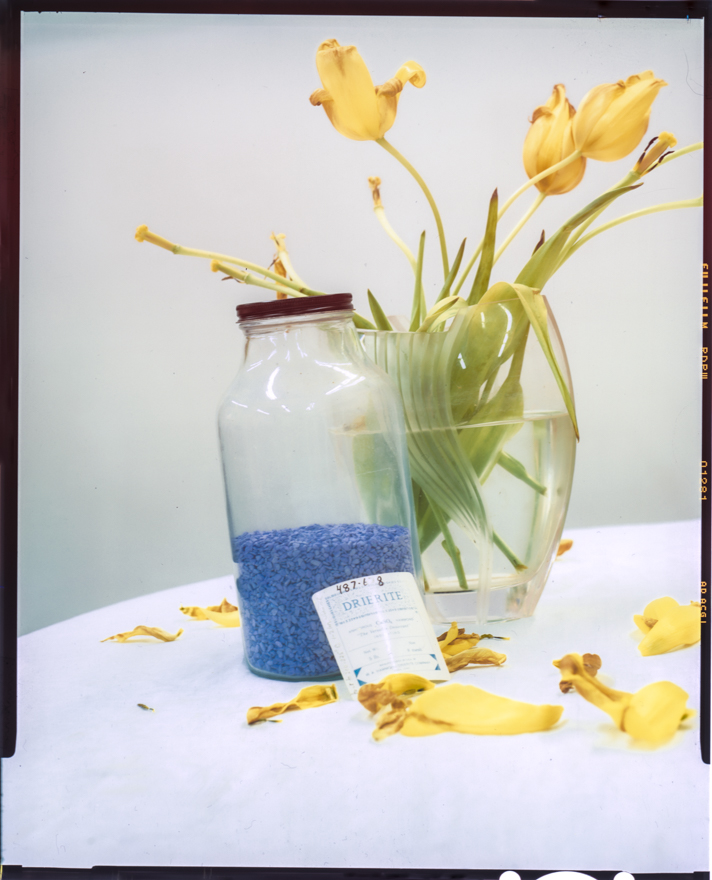 *yes, we do cine film !