Contact printing is simple, historical & plays well with digital.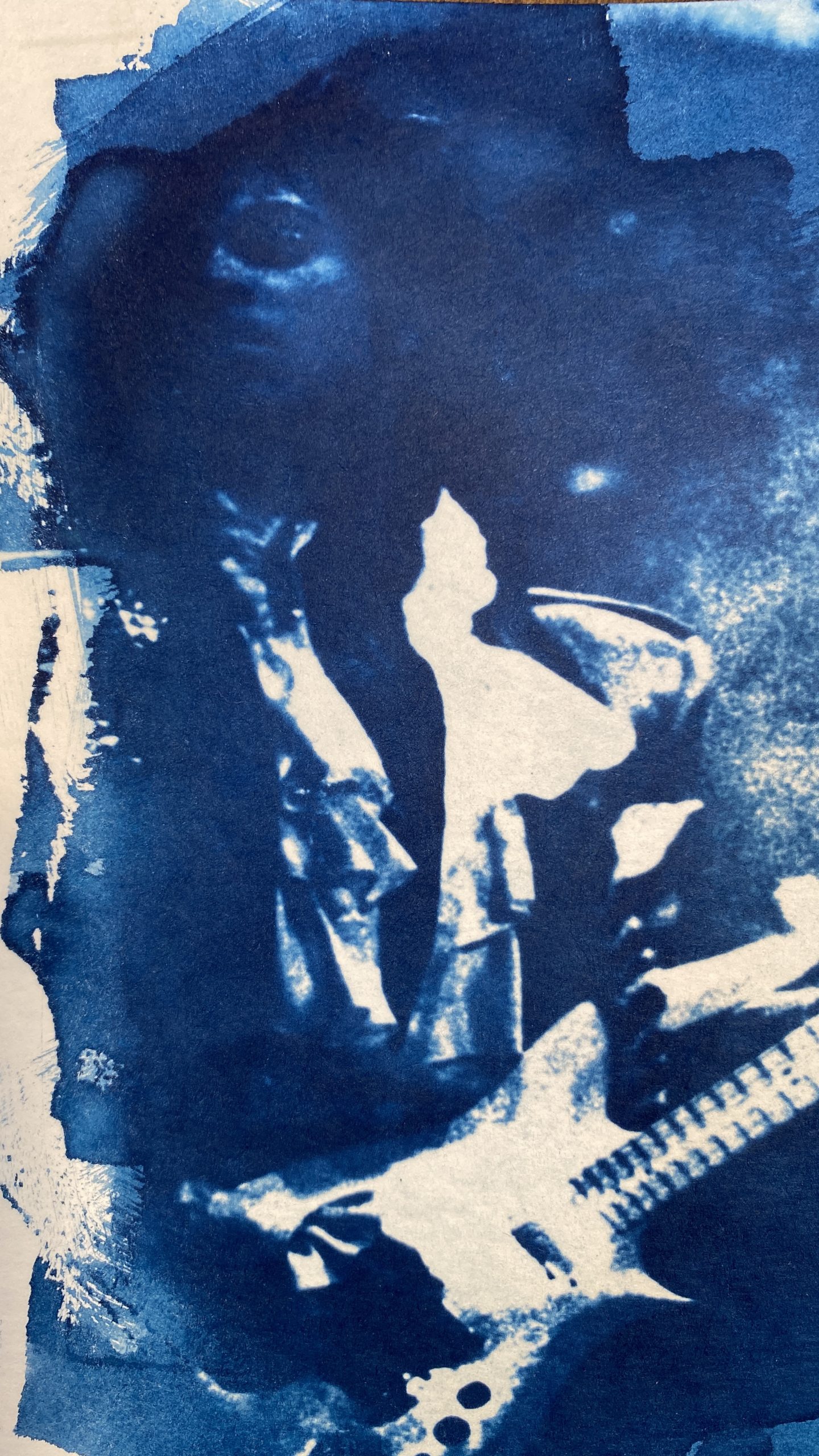 Beautiful print methods have been enlivened with the ability to print negatives digitally, while greater control over print papers allows cherished photographic subjects to delight anew.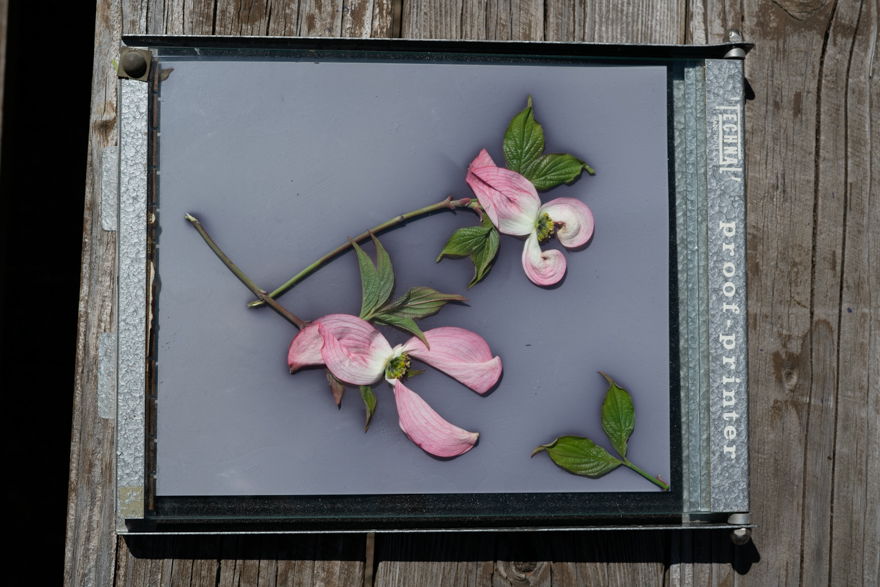 Something old, something new–& yea, blue with Cyanotypes !
Kits now available.
stay connected or reach out to hear of planned lessons or to set one up !