Vision
Photography translates to 'light-writing;' hence, 'Light Rider Studios' is a play on words to emphasis the fluidity, creativity & physical playfulness found in the medium.
Light Rider Studios (LRS) is a community-focused, pedagogical, photography workspace. We provide individualized Analog & Digital Photography Lessons; custom Photo Restoration & Art Reproduction Services ; & the creative use of our darkroom & studio Spaces.
Corvallis Advocate article about it .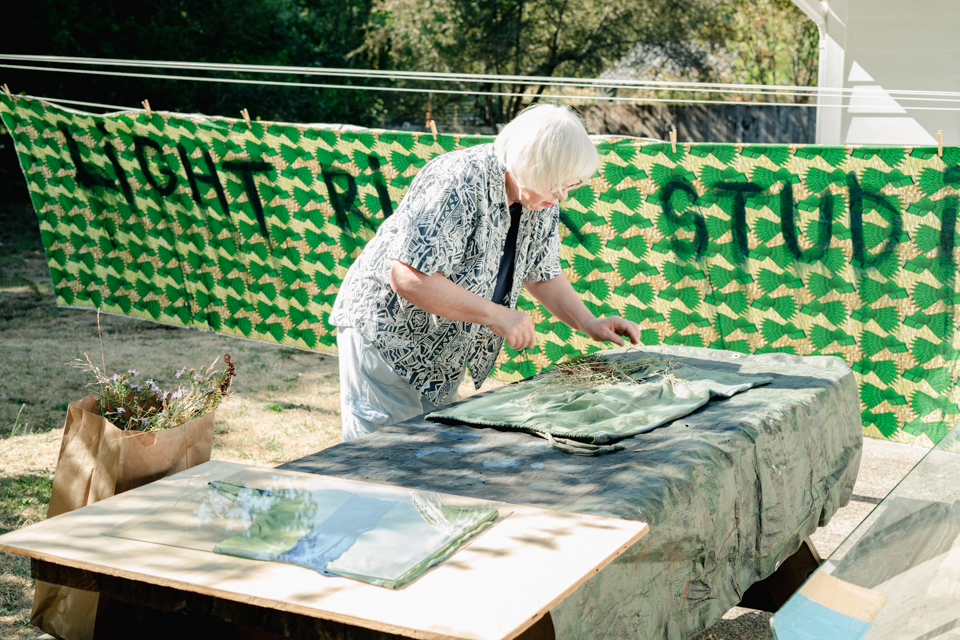 Mission
Anyone wanting to respectfully explore their stories &/or the stories around them using Photography artist Koa A. Tom welcomes you to share their studio. Light Rider Studios operates on historical land of Kalapuya peoples past & present and honors with gratitude the land itself and the people who have stewarded it throughout the generations. We continue that tradition in recycling & restoring oldies but goldies, be it a digital file or a plastic bag. Light Rider Studios participates in the evolution of Photography by illuminating knowledge; supporting experimentation; & being a community space. You are a part . Thank you !
John Ritchie Images blog post about us .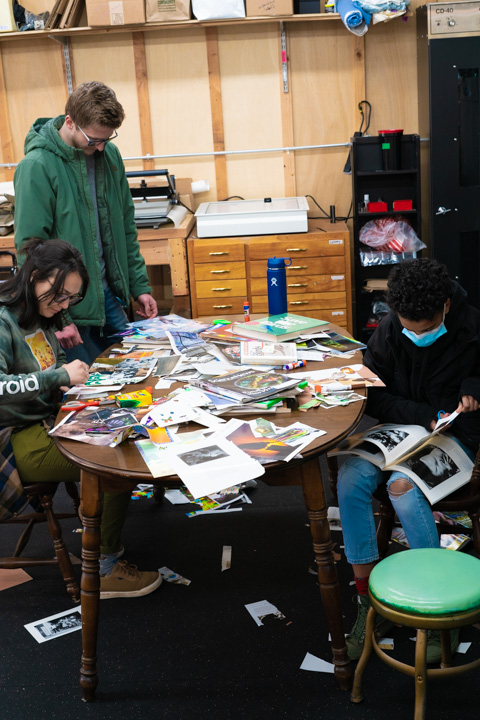 Ride the light !
in entering this Space & utilizing its services & other offerings, you honor our Community Agreement :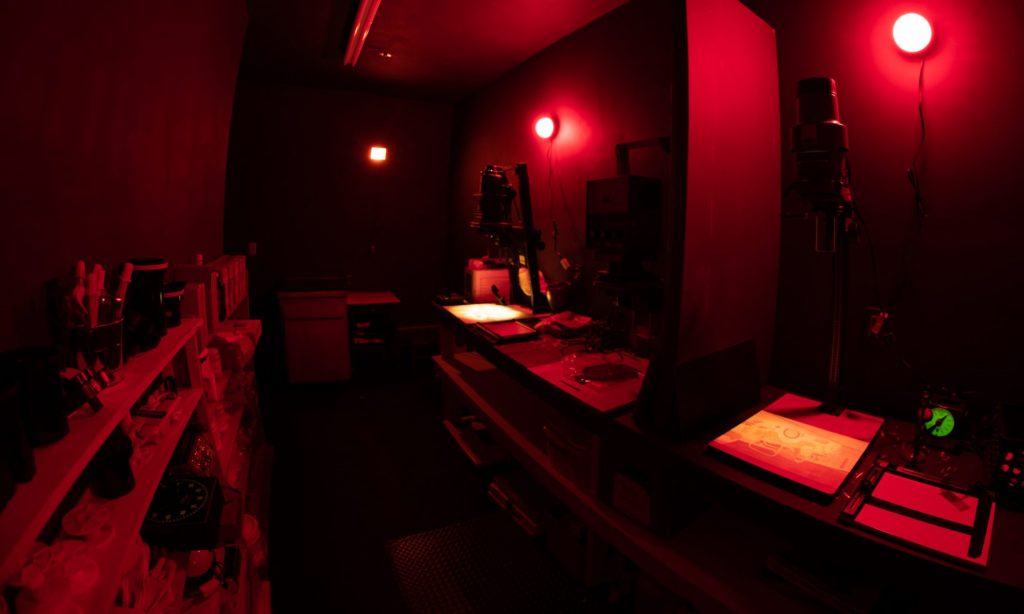 Folx Are Sayin'
"A wealth of knowledge." – Rachel Wilson, mixed media artist
"It's fun!" – founding member Gerry Rouff
" a great place to collaborate" – John Ritchie, Photographer
Instagram // @ light.rider.studios